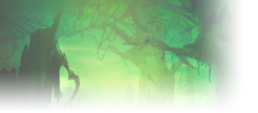 US Whitemane



There are currently no plans for the vanilla CE to go back on sale in the shop or anything, according to the classic wow developers. What do you think of this decision? Are you unhappy that you're not going to be able to get the pets? Are you glad that only people with the CE receive the pets?


No original unarmored epic mounts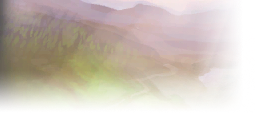 100% this. It should be exclusive/rare.
I personally think they should bring back Physical WoW TCG as a way of getting more hype and small chance of in game codes for pets/mounts.


Lvl 60


Lvl 43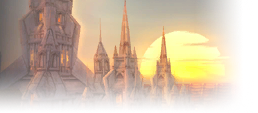 TBH just make a unique classic wow collectors edition with new pets.

I've collected all the collectors editions up to Cataclysm and wouldn't mind a classic wow collectors edition. Funny enough this is a new chapter in WoW's history even though it's not new content, its a great feat accomplished by the community and developers so it wouldn't be that far fetched for a fresh collectors edition.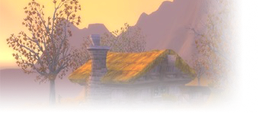 US Pagle



Here's a timestamped video about Blizzard's view on a Collector's Edition and new pets.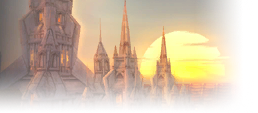 At least they're allowing original owners to enjoy their pets again.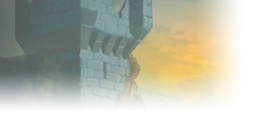 EU Hydraxian Waterlords



A bit off topic but thank you for timestamping videos guys, seen this a few times and this is a practise I definitely want to see in the future.
Admin • Bug reports • Avatar requests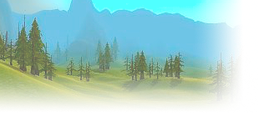 They are releasing a 15 years anniversary box, I already ordered it as it was the CE for Classic Wow :D I know is not the same but I promised myself, since I NEVER buy CE, that this time I would have made an exception for one my favourite game ever :-) That Ragnaros statue will be on my shelves, remembering me of all the good times I passed in Azeroth :-)
Ish-ne-alo por-ah (May the days ahead be guided by the elders of long ago)


Hydraxian Waterlords - RP - EU
Fendor - Tauren Shaman

Ildebrando - Dwarf Hunter

Osandiron - Dwarf Priest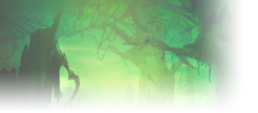 US Skeram



It would ruin everything special about Vanilla CE's if that was re-released. I'm all for this not happening. They did us a solid even though it's not specifically for Classic by releasing that awesome 15 years of WoW CE.

I don't care if it's overpriced. I love their collector's shit, am so salty about not getting that statue they gave to vanilla subscribers years ago, and can't WAIT for this Rag statue to be sitting on my desk next to me.
Similar topics
to 'No plans for vanilla CE to go back on sale'
Posts
Views
Last post