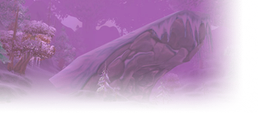 My main is Arcane Mage since I started this game in WotLK. I wonder how was it in Classic?
Pure arcane does not exists as a viable spec in classic.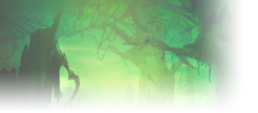 US Skeram



Yeah unfortunately Arcane is just what you compliment a fire or frost build with.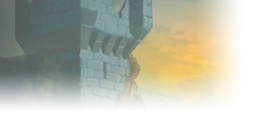 EU Hydraxian Waterlords



It's viable but not optimal.
Admin • Bug reports • Avatar requests US Thalnos



There are TWO arcane spells: arcane missiles & arcane explosion (if my memory serves me).

|About Me| |My WoW Blog|
My battletag is: RevChris#1597




Arcane is the best PvE spec trough MC-BWL. You won't be using much Arcane spels though as there is 2 damage dealing arcane spells in vanilla. One is Arcane missiles and it is bad, the other is Arcane Explosion which is a usable AoE spell. There are two arcane talents that specifically increase the damage of your Arcane spels, Arcane focus giving you up to 10% hit on arcane spells and Improved arcane Explosion increasing your crit on Arcane Explosion up to 6%. There are other really good DPS talants in the tree though and there is not much good deep in the frost tree so the best "frost" DPS spec goes 31 points in arcane and 20 in to frost. Keep in mind that there should still be one deep frost spec mage in the raid for this to be really worth it because winters chill is still very good.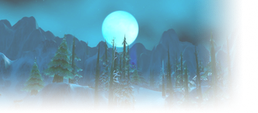 EU Bloodfang



As jodon pointed out, 31 arcane is a very good early raid specc that additionally works pretty well in PVP.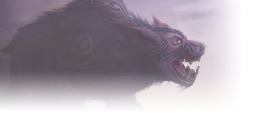 EU Gehennas



That might be the case, but I cried tears of joy with this spec in battlegrounds!
The look of a pesky rogue's face when that instant hurling meteor speeds towards him = PRICELESS!!
Similar topics
to 'How was Arcane in Vanilla?'
Posts
Views
Last post