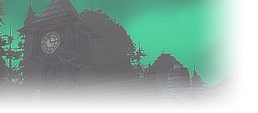 Hi Barrens chat!

I'm thinking of buying a gaming laptop, almost specifically for Classic WoW. I no longer have a PC at home and a Desktop PC is currently not going to happen due to space issues, so therefore I'll have to do with a laptop.

I've been eyeing the following laptop:

https://www.amazon.com/Zephyrus-Gaming- ... B07QQ9LZZK

These are its specs:
ROG Zephyrus G (2019) Ultra Slim Gaming Laptop, 15.6" IPS Type FHD, GeForce GTX 1660 Ti, AMD Ryzen 7 3750H, 8GB DDR4, 512GB PCIe Nvme SSD, Windows 10, GA502GU-PB73
(The GTX 1660 is actually Max-Q.)
The price is $1100 + shipping&import fees (to Japan), which is still actually a lot cheaper than the gaming laptops available here.
There is also an 16GB ram model, although this is not available on Amazon. The 16GB ram one is supposed to be +$150 more, but only US-only stores have them.

I will be playing Classic very casually (around 10 hrs per week, highest content for me would be BWL/AQ20 prolly), and while I don't expect to travel a lot, the reduced weight and the relatively silent fan sound (thanks to the max-q) is a big plus for me.

So my question is, should this be enough / solid for Classic? I know WoW runs on potatoes these days and the original game is 15 years old, but Classic will be running on a modified current version of WoW. Since I haven't played actual WoW for 5+ years, maybe there are some things that I've missed (maybe 8GB ram is not enough?? Or AMD chips are shit for WoW?? I don't know...).
Or do you have better/more suitable suggestions?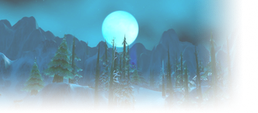 i say this thing is a overkill for Classic. My GF is playing Retail on a Lenovo Yoga (ATI Card) and Thinkpad t580 (Nvidia card) and she can play casually on the Yoga with around 40 fps (raids and big BG goes down to 15-25 fps) and for hardcore raiding the t580 have always a solid 30 fps.

The yoga is around 5 years old and the t580 around 2 i think.

So this is retail and is way more demanding then the classic version. I played the Classic demos on my PC and both laptops and always had 60 fps with everything on Max (even AA and AF).

I would recommend this laptop and the 8gb should be enough as long as you just run WoW with discord, skype etc on.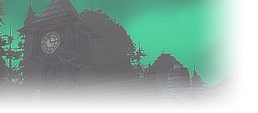 Cheers. Yeah for me gaming on a PC was already fading away since I moved (a lot less free space around the house, plus working behind a PC for 9h~ a day) and I was active on PS4 over the past few years. However I still want to casually play Classic, and having a silent/light laptop sounds quite appealing. Maybe I'll try some non-recent-year-AAA games or some indie ones that I cannot find on PS4, and as far as I can tell it should run any non 2018+ AAA game pretty well.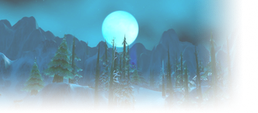 you should even play some AAA games. My girlfriends is playing the new Anno 1800 on her laptop so. It really depends on the game and the settings.

Yeah played PS4 also a lot lately because i work all day on a PC.
Similar topics
to 'Laptop choice'
Posts
Views
Last post