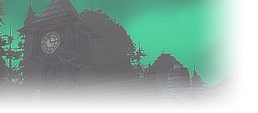 Just thinking about how nice it would be if Blizzard dropped Classic at 8 am on June 21st. I can't remember the last time Blizzard did anything that pleasantly surprised me. Or if the dropped it on the morning of the 24th, how many people would leave work early and not return for the rest of the week. It's nice to dream sometimes.
Our time will come.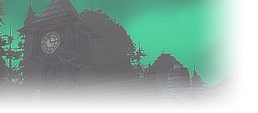 US Blaumeux



It would absolutely be a pleasant surprise, one I would fucking welcome. Because after class I just kind of wander around my rental wondering what the purpose of life is; because I don't have any gnomes of note (RIP Tripothy - Mal'Ganis <Avant Garde>) to kill. (IF we're talking classic of course)
<Extreme>
Council Chairman
US-Horde
Blaumeux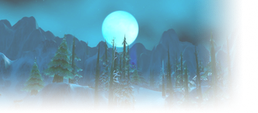 A release date in general would be great so i can call my boss for my 3-4 weeks off work ;)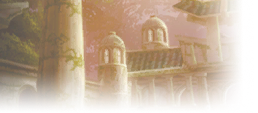 Damn it. I actually run a small software company now and I'm afraid we are gonna go out of business when classic hits haha. Especially since both my CTOs are huge fans

Still it would be amazing if they did a surprise release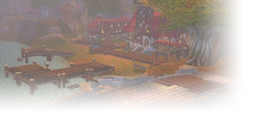 US Bloodsail Buccaneers



A surprise to be sure, but a welcome one.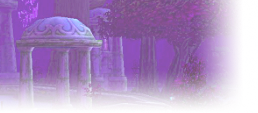 Similar topics
to 'Pleasant Surprise'
Posts
Views
Last post