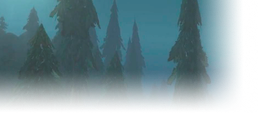 Discord:
PM me (has symbols)
Bnet:
deaths#11463
Posts: 47
Likes: 44

47 posts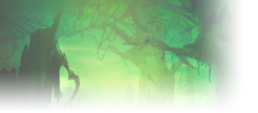 Guild:
Knights of Cydonia
Discord:
Funplex#2428
Bnet:
Shisui#11984
Posts: 63
Likes: 46

63 posts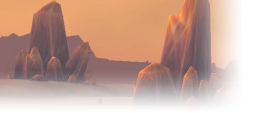 I am currently working on it actually, but the majority of the work that I'm doing right now is based on nodejs and backend, which sadly not alot of hosts support so I'm struggling to get my update live... But the project hasn't been forgotten. When I get it live I have everything ready so you can create an account and log in to play the character you choose etc.
Lots of database work which is very new for me. Hopefullyy sometime in the summer vacation I'll get it love!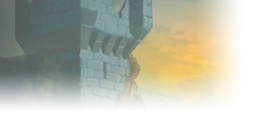 Discord:
teebling#5444
Bnet:
Teeb#2674
Posts: 1067
Likes: 1865

525 posts





@Defuzed awesome man, thanks for the updates



Dreamhost managed VPN support node.js if you're still hunting for a plan.
Admin • Bug reports • Avatar requests


There is nothing like watching a dead rogue not releasing his ghost so he can watch me slowly bleeding out, only to pop stoneform and teabag him with my rocky balls. Samarener the Dwarf, 2019.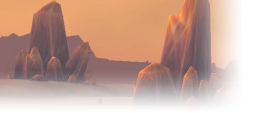 Oh nice, I'll take a look at them! So far i've been looking at Heroku and DigitalOcean. But taking it one step at a time, also need to fix quite some security issues i have with my code so i can prevent SQL injections.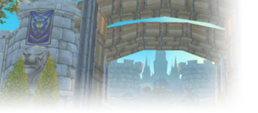 9 posts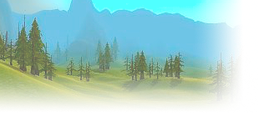 Discord:
Erik#8716
Posts: 34
Likes: 31

34 posts





When can I expect to be able to play druid?!

Looks cool!
Resto/Balance Druid - Horde - PvP - Europe - Sweden - Born in the golden year 1990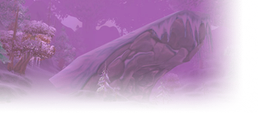 22 posts



Great work ! though am having a weird issue,when i die or win a round sometimes the interface vanishes and only the background image shows



Also, Please consider installing a free SSL cert for your site, i recommend https://letsencrypt.org/ , if you're hosting your website on a linux dist, you can use Certbot app to dynamically install/renew certificates ! after inspecting your open ports, i see you have an SSL with letsencrypt ! but your website/DNS doesn't auto redirect to the HTTPS page! i highly recommend having a redirect function enabled !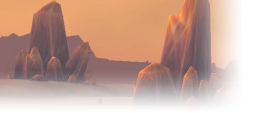 The next update will come as soon as i get the domain transfered to heroku it will bring all the classes, account creation so you can play on the same character anywhere and zone chats! Right now i can't say for sure how long it will take, but I'm using a lot of my vacation time to make it come as fast as possible!