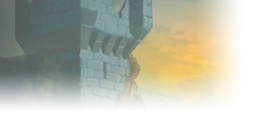 EU Hydraxian Waterlords

donator Posts: 1320
Likes: 2533



@Defuzed awesome man, thanks for the updates



Dreamhost managed VPN support node.js if you're still hunting for a plan.
Admin • Bug reports • Avatar requests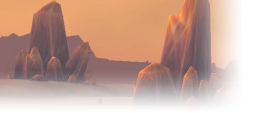 Oh nice, I'll take a look at them! So far i've been looking at Heroku and DigitalOcean. But taking it one step at a time, also need to fix quite some security issues i have with my code so i can prevent SQL injections.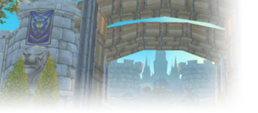 donator Posts: 9
Likes: 12



You don't need DigitalOcean, Heroku has support for a node backend, straight from github.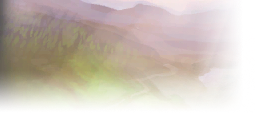 EU Ten Storms

donator Posts: 228
Likes: 145


When can I expect to be able to play druid?!

Looks cool!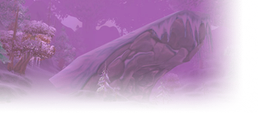 EU Zandalar Tribe

donator Posts: 80
Likes: 54



Great work ! though am having a weird issue,when i die or win a round sometimes the interface vanishes and only the background image shows



Also, Please consider installing a free SSL cert for your site, i recommend https://letsencrypt.org/ , if you're hosting your website on a linux dist, you can use Certbot app to dynamically install/renew certificates ! after inspecting your open ports, i see you have an SSL with letsencrypt ! but your website/DNS doesn't auto redirect to the HTTPS page! i highly recommend having a redirect function enabled !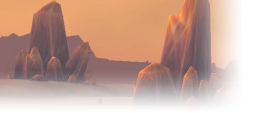 The next update will come as soon as i get the domain transfered to heroku it will bring all the classes, account creation so you can play on the same character anywhere and zone chats! Right now i can't say for sure how long it will take, but I'm using a lot of my vacation time to make it come as fast as possible!
Similar topics
to 'TextCraft RPG'
Posts
Views
Last post