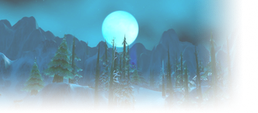 EU Wyrmthalak






By all the https://classic.wowhead.com/object=2871 ... gled-goods of https://classic.wowhead.com/npc=4896/charity-mipsy, I say ! Well done laddie but pick your targets better next time, Horde filth is that way ---------> !!!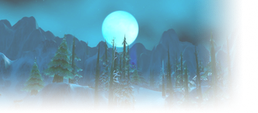 HAHAHa yeah sorry for that but i am lurcking in this forum for ages ( think since November last year or so) but never made an Account to post here.

So i had to post all my thoughts i had lately.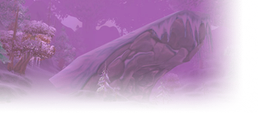 EU Pyrewood Village



49 Post in a day and counting... lol
daisyKutter

-

Troll

Protection

Warrior
EU PvE - Pyrewood Village -

Horde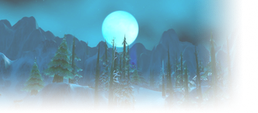 I am sorry did not wanted to disturbe the Forum flow. @Nymis mentioned this Post so i will not put any more post into "old" thread.

I am really sorry about that
I was waiting for this post, specifically from Uncle Ganus.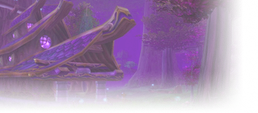 Slud chat syndrome has once again manifested.
Faendur, the Creepy Dwarf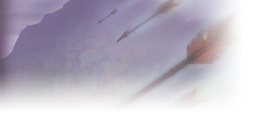 Awaiting Classic WoW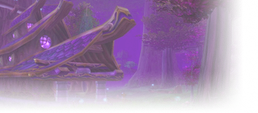 Faendur, the Creepy Dwarf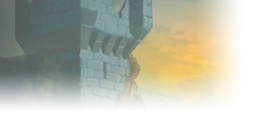 EU Hydraxian Waterlords



Omg me too

he is our forum's paladin!
Don't worry about it
@IronBrutzler
you know how it is now. Welcome

Admin • Bug reports • Avatar requests







someone nerf fucking ally in AV already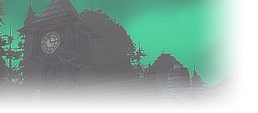 Similar topics
to 'The hour of Judgement has come !!!'
Posts
Views
Last post