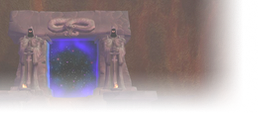 Hello all

I am curious regarding what class would be optimal to level as an alt when gold funnelling is possible? My main will probably be druid and the majority of my time at 60 will be spent farming for gold (which druid is very capable of), so once I have epic mount after 1 - 2 weeks, the rest will probably go into funding twinks and alts...

Considering a few options for my alt, rogue, hunter, priest or paladin. Which of those would probably benefit the most from an abundance of gold? Hunter is probably the one who would benefit the least, but curious to hear what your thoughts are!
EU - Firemaw
Alliance Warlock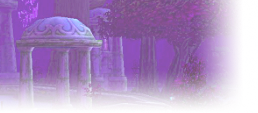 Level 19 twink rogue definitely benefits from a lot of gold since a good portion of the BiS gear can be bought of the AH + the need to enchant just about everything. Same for other twink-y levels I guess but 19 just happens to be the one I'm most familiar with. Also with any class, a stream of gold really helps if you want to skip gathering professions altogether - you could level up enchanting and engineering on an alt quite comfortably if you're getting gold from your main.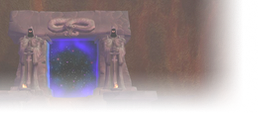 Will definitely be twinking aswell, but I am more looking into twinking at 29 and 39 probably, which will require a bit of leveling aswell :)
EU - Firemaw
Alliance Warlock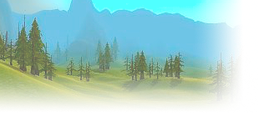 Warrior scales well with gear, even at low levels. Feels awesome to be super geared due to a fat purse.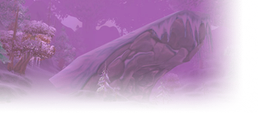 EU Pyrewood Village



I would say a priest is one of the most that would benefit from that list, one of the slower to level and 39 BIS equipment is pretty expensive
daisyKutter

-

Troll

Protection

Warrior
EU PvE - Pyrewood Village -

Horde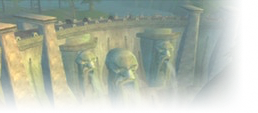 EU Razorgore



Warriors greatly benefit from having good gear, it makes leveling one way more bearable.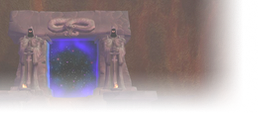 I am not really considering warriors, that is a class reserved for the hardcore and the ones with the most patience!
EU - Firemaw
Alliance Warlock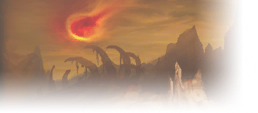 Both paladin and rogue gain quite a lot from having decent weapons that are as close to their level as possible. It also depends what your plans for those alts are. If you are considering having a rogue alt mostly for BGs etc, boosting professions like engineering early on is also a nice way to spend your gold if you've got it to spare.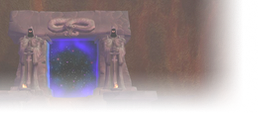 My plan for my main is casually raiding once pr week, then the rest of the time will be farming for gold and leveling alts.. The alts are mainly just to "waste" time, leveling them up slowly but very geared. Do not plan to do BGs on main during leveling, but my alts will probably stop at various levels to do BGs :)
EU - Firemaw
Alliance Warlock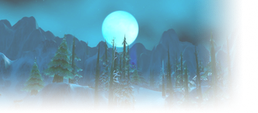 A paladin with good equipment is just really good. Prio should be the best weapon with Crusader and you will never have a downtime again.
Similar topics
to 'Alt choice after gold funnelling'
Posts
Views
Last post