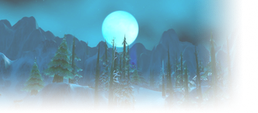 65 posts





2 months ago

(Pre-release)


By the https://classic.wowhead.com/object=277262/humming-ice of https://classic.wowhead.com/npc=2814/narj-deepslice, I say ! Twas about time you sober up and do your bloody job, you swab !! This place was starting to look like a god damn Moo-moo farm from https://classic.wowhead.com/spell=2351/sanctuary !!!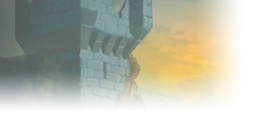 Discord:
teebling#5444
Bnet:
Teeb#2674
Posts: 1067
Likes: 1861

525 posts





2 months ago

(Pre-release)
Admin • Bug reports • Avatar requests


There is nothing like watching a dead rogue not releasing his ghost so he can watch me slowly bleeding out, only to pop stoneform and teabag him with my rocky balls. Samarener the Dwarf, 2019.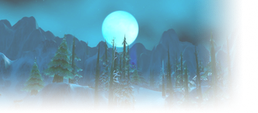 65 posts





2 months ago

(Pre-release)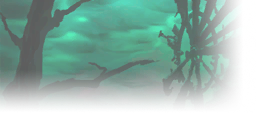 27 posts





2 months ago

(Pre-release)
Similar topics
to 'Well done, Toddrick !'
Posts
Views
Last post