3 posts



4 months ago

(Pre-release)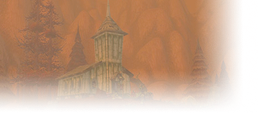 298 posts





4 months ago

(Pre-release)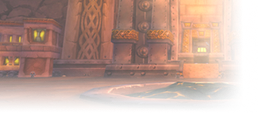 8 posts





4 months ago

(Pre-release)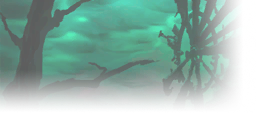 Discord:
Goetia#7453
Posts: 63
Likes: 45

63 posts





4 months ago

(Pre-release)


3 posts



4 months ago

(Pre-release)
true, ive been thinking about this a little. theres only going to be 1 oce pvp server apparently so its going to be packed and following the quests will probs be tough straight away so i was contemplating just grinding the 1-10 trying to get ahead of everyone waiting for mobs to spawn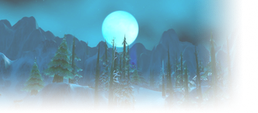 266 posts





4 months ago

(Pre-release)
This is the best way to do it. The first 10 levels are so fast that a Partner does not really help you in that area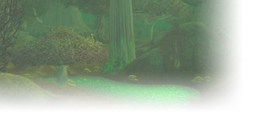 14 posts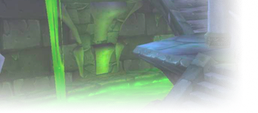 25 posts





Does 1 month count as a necro on a slow-ish board?



I actually really like the idea of no race change or barber shop. I remember being stuck with a hairstyle that I didn't actually like all that much on my lvl 60 mage, but it ended up growing on me. In retail, your characters appearance is as changeable as your underwear. Not being able to change it helps build an identity.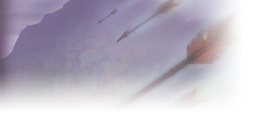 525 posts





Honestly, his druid quests will be so inconvenient it wont matter. Hes going to have to go back a few times anyhow... I'd say to roll human and let him come to you and leave his hearth in Darn. The corpse run from Darn to IF is pretty well documented and isn't too bad if he gets his death locations on point and uses graveyard jumping.
I kind of look at it like this... You're going to be logging hundreds of hours into your character. Don't choose something that saves you 20 mins-45 mins of convenience now that you potentially wont be able to revert.
Similar topics
to 'Will there be race changes?'
Posts
Views
Last post