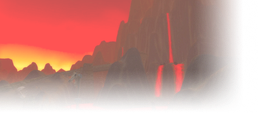 donator Posts: 38
Likes: 31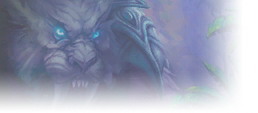 US Atiesh

donator Posts: 59
Likes: 12



TBH, i'm expecting to get to 60 by very early October since classic is releasing on August 27th. By my current schedule, it will definitely happen.


No original unarmored epic mounts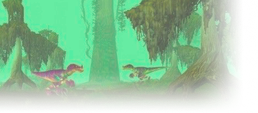 donator Posts: 31
Likes: 17



Since my original character also only starts from level 55, I can only turn back to my memory on this topic. I reached max level at around the time AQ released and I started in September 2005 which makes it around 4 months.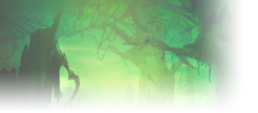 US Skeram

donator Posts: 229
Likes: 103



Unfortunately it doesn't have my history before level 60 but holy crap, seeing my old guild name from my first level 60 is pretty insanely nostalgic. Completely forgot about it.

Anyone else a veteran of <Heroes of Salvy> on Hellscream ? lol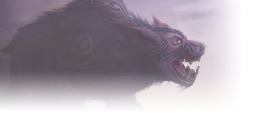 donator Posts: 49
Likes: 17



Oh neat, i found my dad's old guild history there.
<The Seven Deadly Sins>
Heartseeker-PvP
Guild Master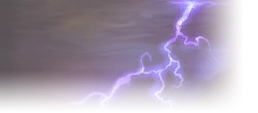 donator Posts: 368
Likes: 130



Weird, my original character isn't logged on here, only my alt w/ the same name.
Gensei - Shaman, Bloodsail Buccaneers


donator Posts: 26
Likes: 7



I apparently hit 60 on February 12, 2005. I remember that I was the 4th horde character on my server to hit 60... we had like 80% alliance 20% horde and it was low pop.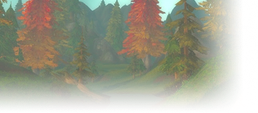 I'll probably hit 60 sometime in November.

Similar topics
to 'Original time to 60'
Posts
Views
Last post