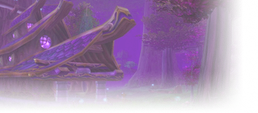 Guild:
<Pertento>
Posts: 3
Likes: 7

3 posts





1 month ago

(Pre-release)
Hey guys!

We're happy to announce that Vanilla Friends has gone through a massive makeover. With the help of a professional database manager (massive thanks @ Roddeh!) it's no mere amateur project anymore. Load times have now been virtually eliminated, duplicates can not occur anymore, your personal information is better secured, and the whole site will be much more accessible on mobile phones. Please do spread the word of Vanilla Friends to your pals so we can continue to grow and realise more reunions. We currently have over 18.000 unique entries!

In case you'd like to share your success story, have a question for the mod team, or want to edit/delete your entry; please head over to our new Discord channel: https://discord.gg/zPDc6ZU

And of course a link to the new website: https://www.vanillafriends.com/index.php

See you there! -Sams, Roddeh & Halwin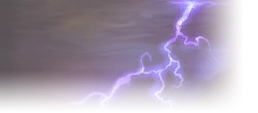 Discord:
teebling#5444
Bnet:
Teeb#2674
Posts: 849
Likes: 1280

525 posts





1 month ago

(Pre-release)
Well done Sams and the others! The new site definitely flows better on mobile. You guys rock!
Admin • Bug reports • Avatar requests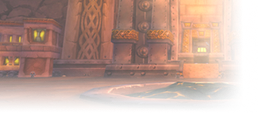 Discord:
Sams#5960
Posts: 13
Likes: 15

13 posts





1 month ago

(Pre-release)
@teebling Thanks man! Inarva the OP is a great mod for us. Also, Roddeh one of our other mods is who revamped the site. Its a huge improvement and all the spotlight should go to him.

BTW, your posts lately have been amazing! Great content and information! Keep up the good work. I have added Barrens.chat to my morning routine!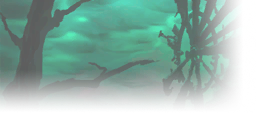 Discord:
Goetia#7453
Posts: 56
Likes: 33

56 posts





1 month ago

(Pre-release)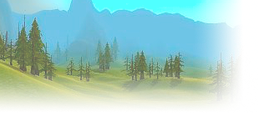 Discord:
gabryatfendor#3887
Bnet:
Fendor#21275
Posts: 83
Likes: 63

83 posts





1 month ago

(Pre-release)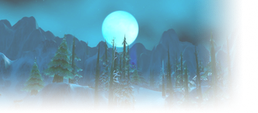 188 posts





3 weeks ago

(Pre-release)
this is a great idea and hope enough people will see this
Similar topics
to 'Find your Vanilla Friends (new and improved website)!'
Posts
Views
Last post