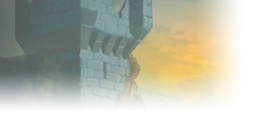 EU Hydraxian Waterlords




High resolution terrain maps of WoW Classic's Azeroth
by teebling • 12th April 2019
These are hand-stitched terrain maps of the WoW Classic world, continents and zones. They are composed from the highest resolution minimap graphics exportable from the 1.12 game client and are compressed to lossless .PNG format.
I hope you find these useful for guides, forum posts, artwork, youtube videos and anything else in which you might need a terrain map. Shout out to
@WyriHaximus
for the inspiration!
If you would like to use these graphics they are free for non-commercial use
providing that proper credit and attribution is made to this page in the form of a link to https://barrens.chat on your website or publication.

Download entire pack
(.zip, 316MB)
World Map of Azeroth
Warning: Large (97 MB) filesize image! (13000x12000px)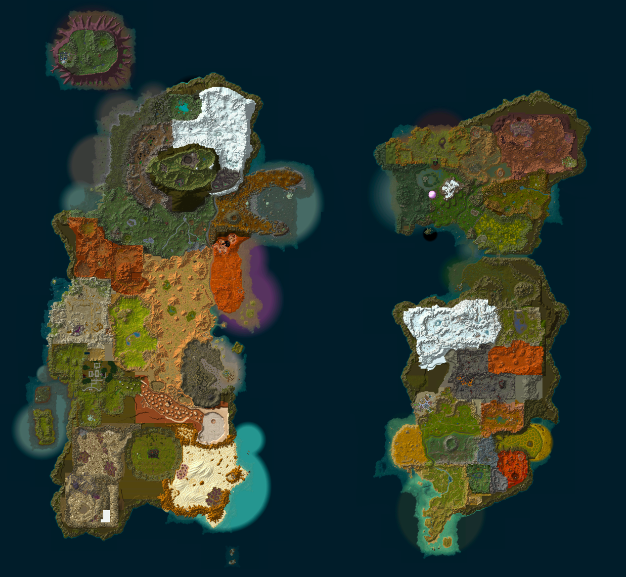 Kalimdor
Warning: Large (58 MB) filesize image!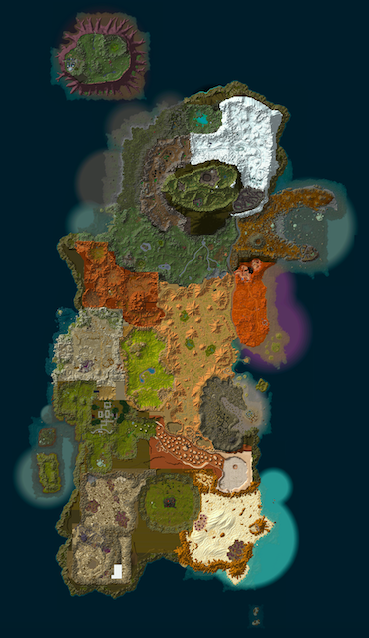 Eastern Kingdoms
Warning: Large (39 MB) filesize image!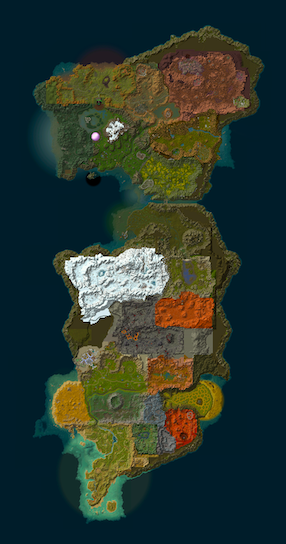 Arathi Highlands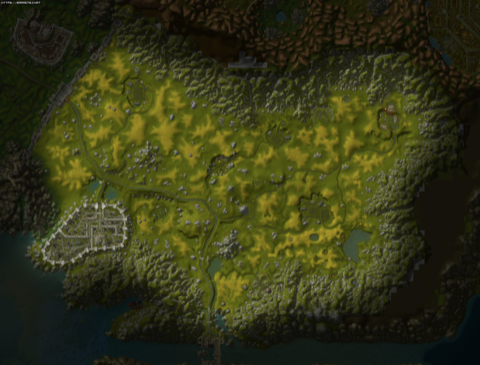 Ashenvale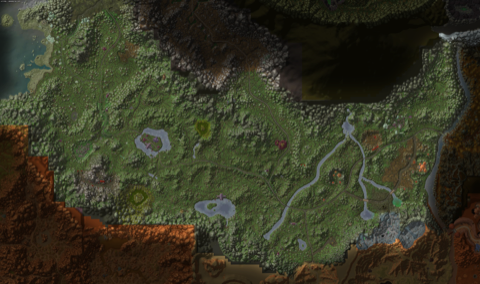 Azshara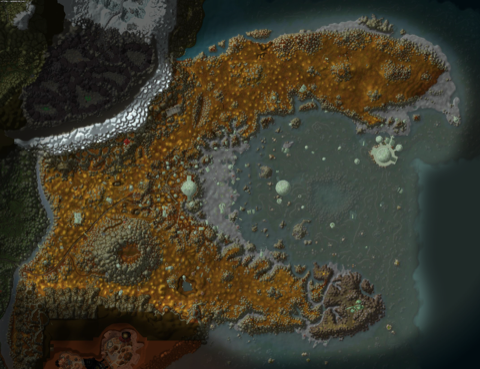 Badlands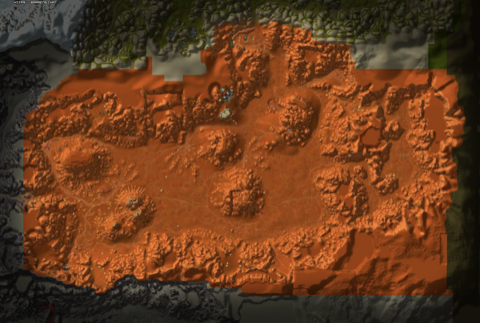 Burning Steppes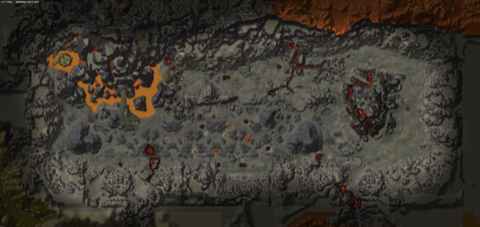 Darkshore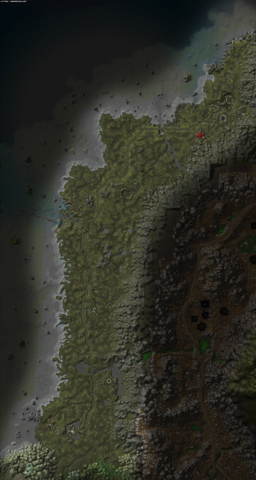 Deadwind Pass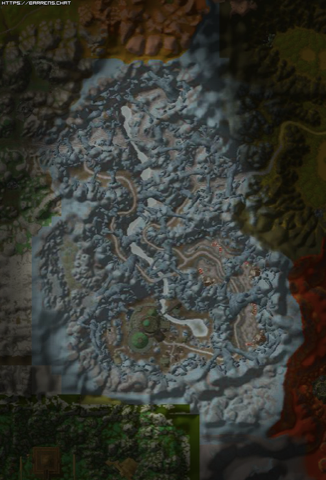 Desolace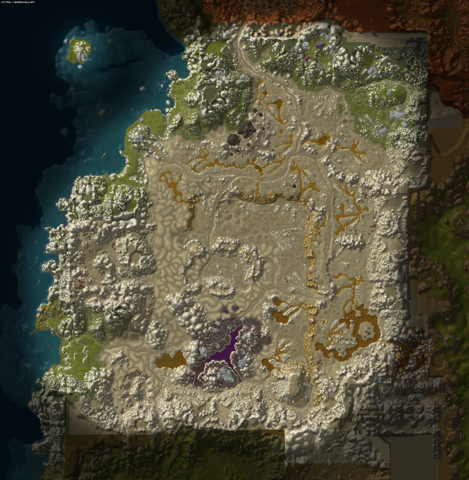 Dun Morogh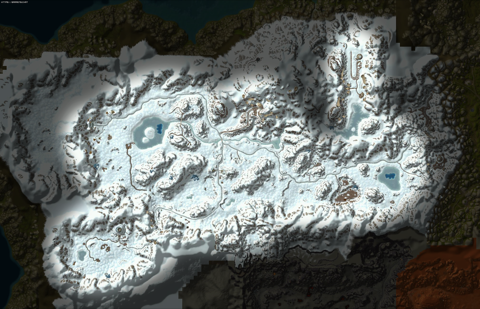 Durotar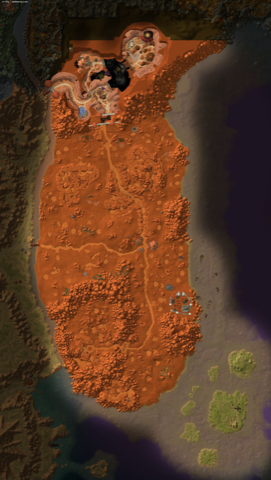 Duskwood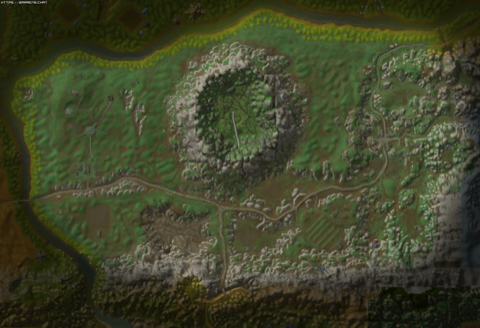 Dustwallow Marsh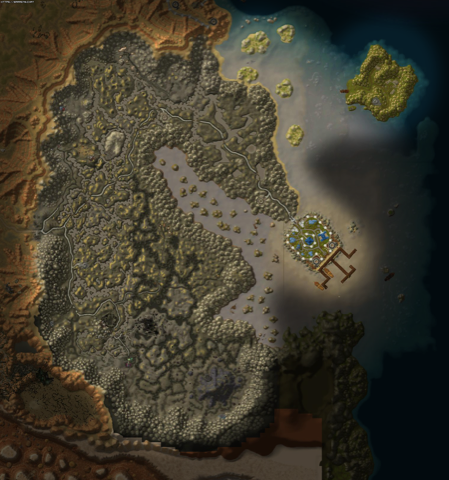 Eastern Plaguelands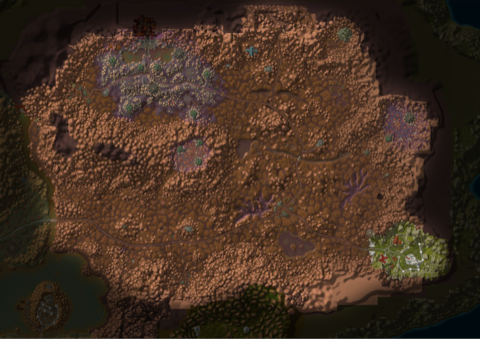 Elwynn Forest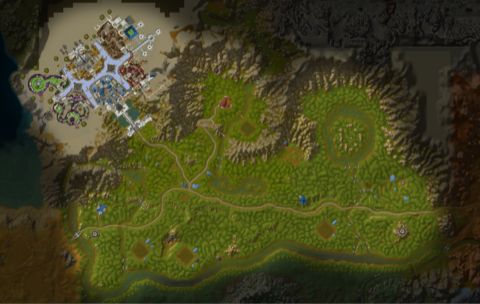 Felwood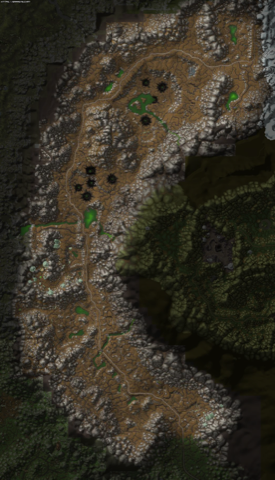 Feralas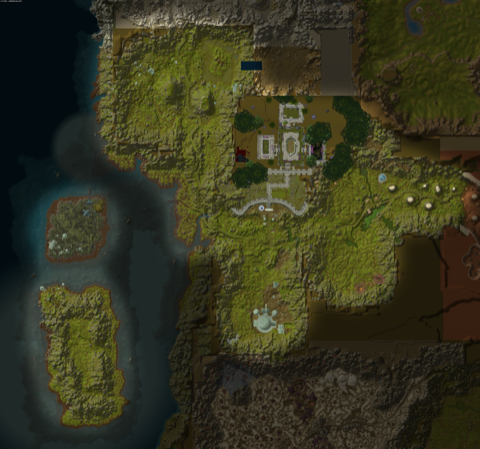 Hillsbrad Foothills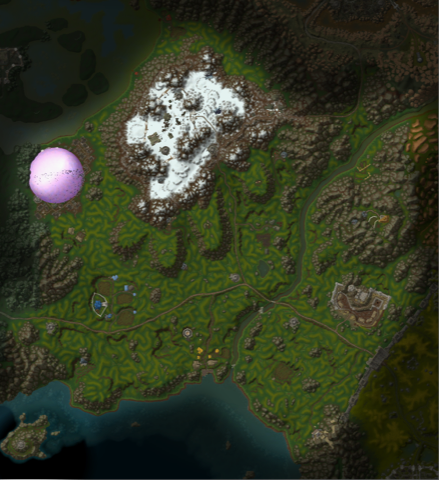 Hyjal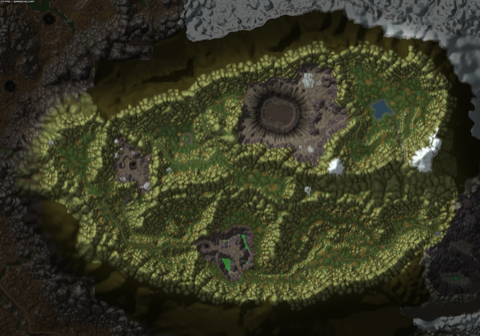 Loch Modan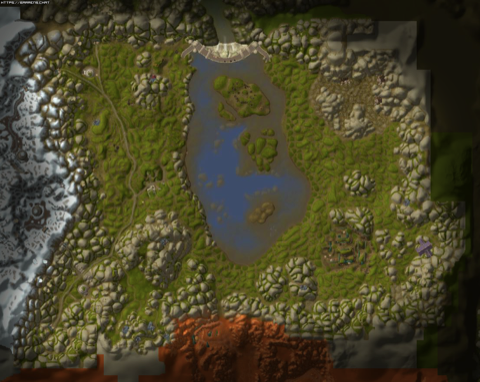 Moonglade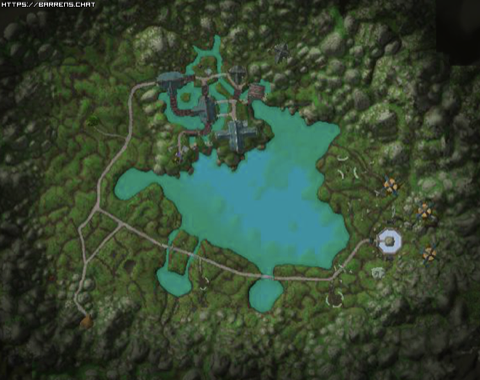 Mulgore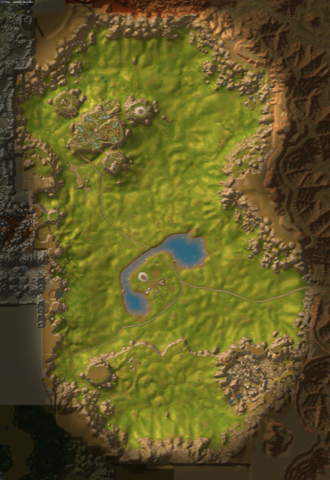 Redridge Mountains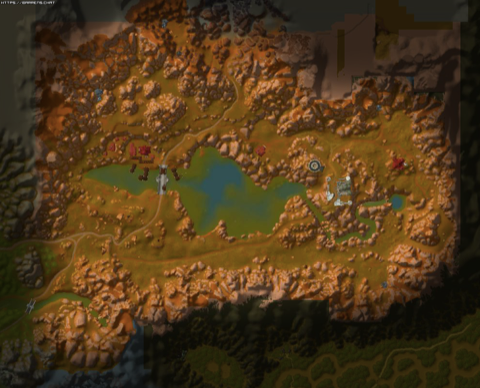 Searing Gorge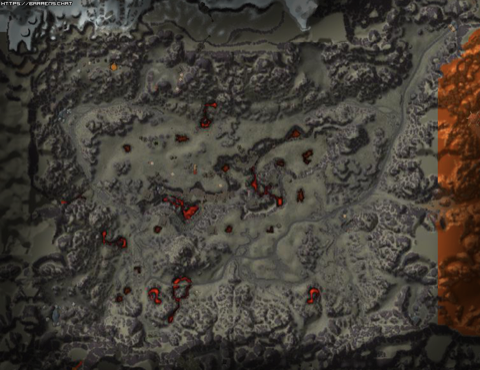 Silithus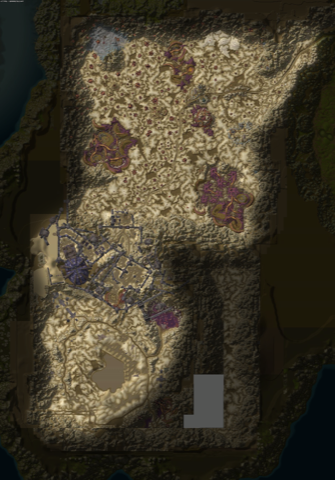 Silverpine Forest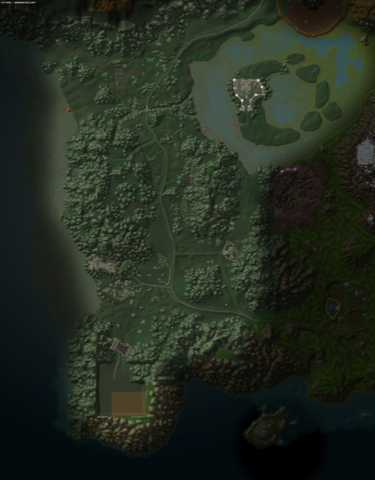 Stonetalon Mountains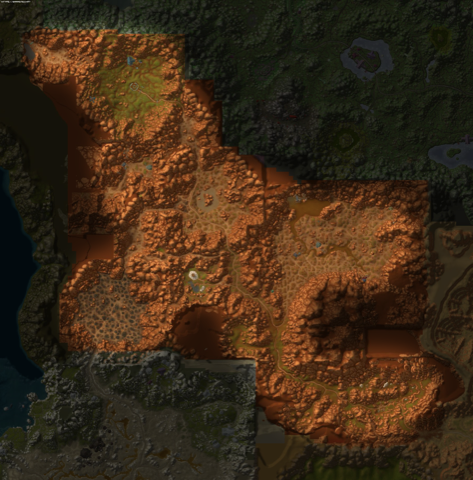 Stranglethorn Vale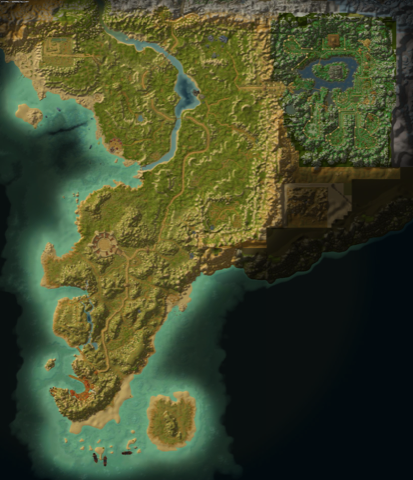 Swamp of Sorrows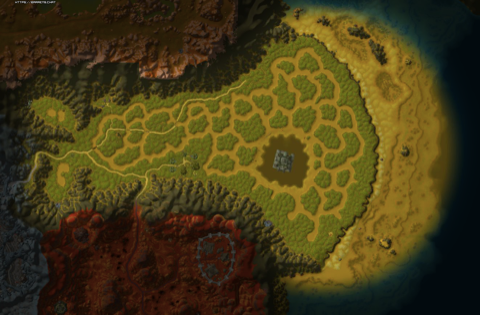 Tanaris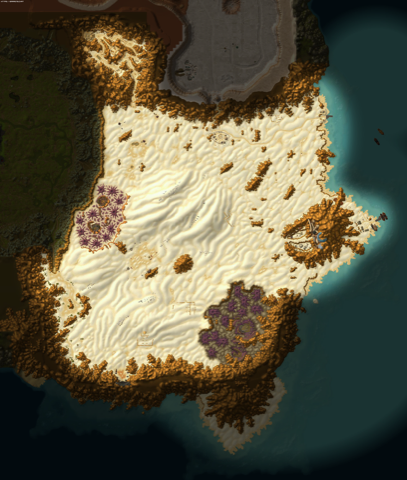 Teldrassil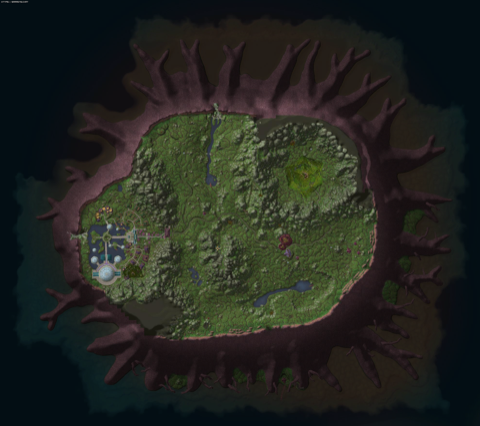 The Barrens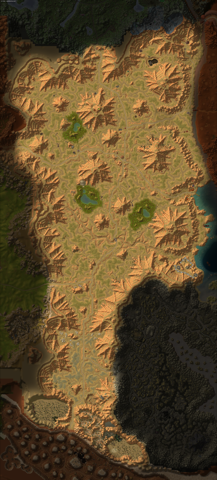 The Blasted Lands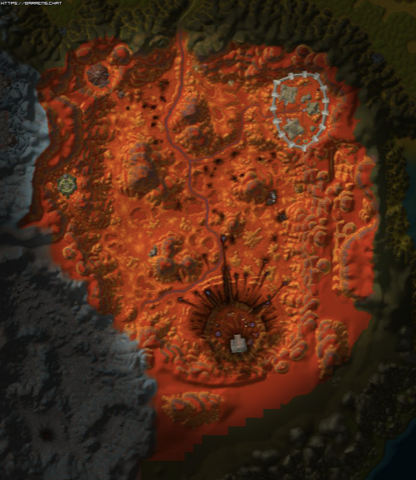 The Hinterlands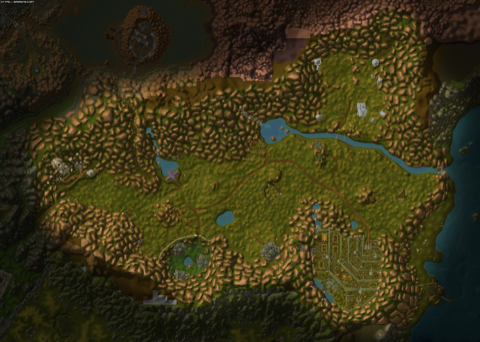 Thousand Needles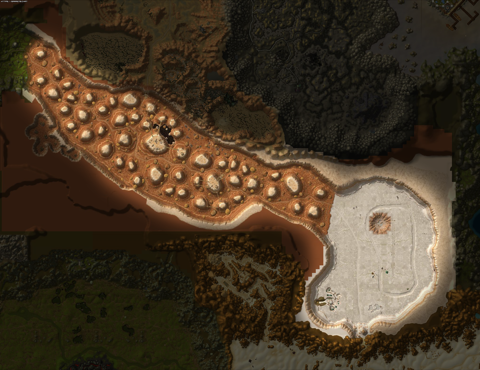 Tirisfal Glades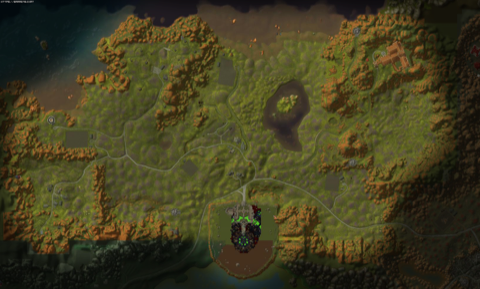 Un'goro Crater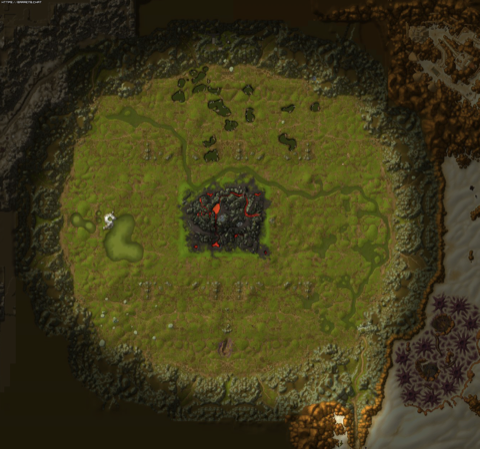 Western Plaguelands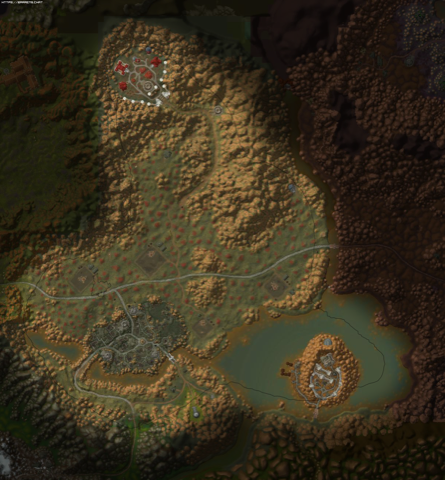 Westfall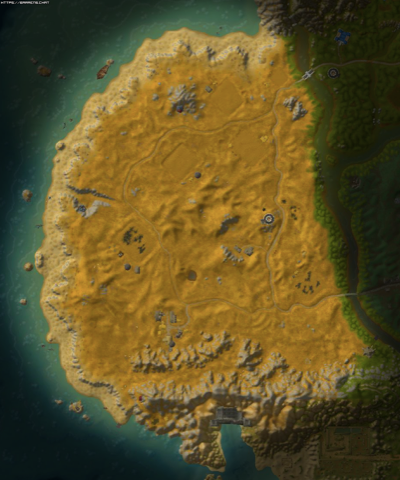 Wetlands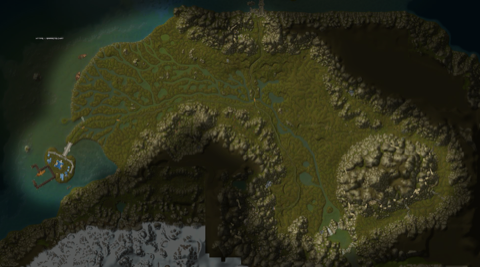 Winterspring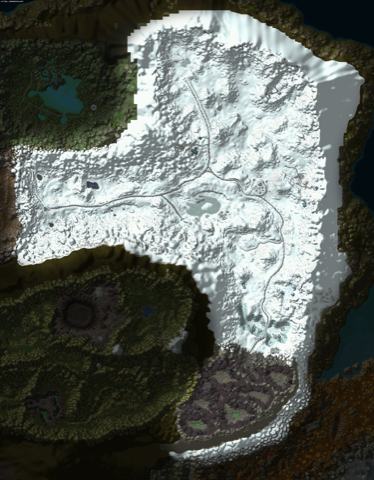 Enjoy!
Admin • Bug reports • Avatar requests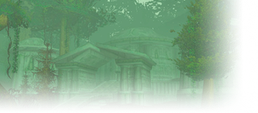 Oh wow, well done. This is some very high quality content.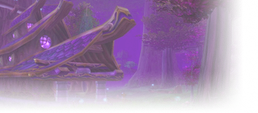 Seen on reddit - good job. You'll want to fix those WOTLK features/tiles soon though or people will be in uproar about it not being 1.12 accurate! Otherwise love this.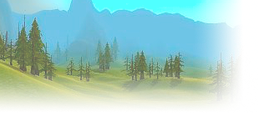 Oh my gosh!! I have some posters to print :-)
Ish-ne-alo por-ah (May the days ahead be guided by the elders of long ago)


Hydraxian Waterlords - RP - EU
Fendor - Tauren Shaman

Ildebrando - Dwarf Hunter

Osandiron - Dwarf Priest
And now we need someone to make this into a addon so we can use them ingame... cause they look much better than what this other addon for high res map is using...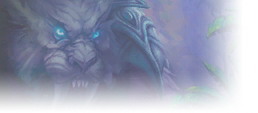 US Blaumeux



I actually found this in a texture replacement. Now I can't find it *cries* anyone have a pointer?

Edit: Nevermind I found it. Did the give proper credit for it? I sent you a PM.
Any idea where I can get this texture replacement?
you cant as they have not been cut up into proper size zone maps , wows maps are 1002*668, 256x256 tiles, you would have to re slice them from the base continent map again
Similar topics
to 'High resolution terrain maps of Azeroth'
Posts
Views
Last post