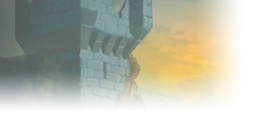 Discord:
teebling#5444
Bnet:
Teeb#2674
Posts: 1155
Likes: 2190

525 posts





4 months ago

(Pre-release)

High resolution terrain maps of WoW Classic's Azeroth
by teebling • 12th April 2019
These are hand-stitched terrain maps of the WoW Classic world, continents and zones. They are composed from the highest resolution minimap graphics exportable from the 1.12 game client and are compressed to lossless .PNG format.
I hope you find these useful for guides, forum posts, artwork, youtube videos and anything else in which you might need a terrain map. Shout out to
@WyriHaximus
for the inspiration!
If you would like to use these graphics they are free for non-commercial use
providing that proper credit and attribution is made to this page in the form of a link to https://barrens.chat on your website or publication.

Download entire pack
(.zip, 316MB)
World Map of Azeroth
Warning: Large (97 MB) filesize image! (13000x12000px)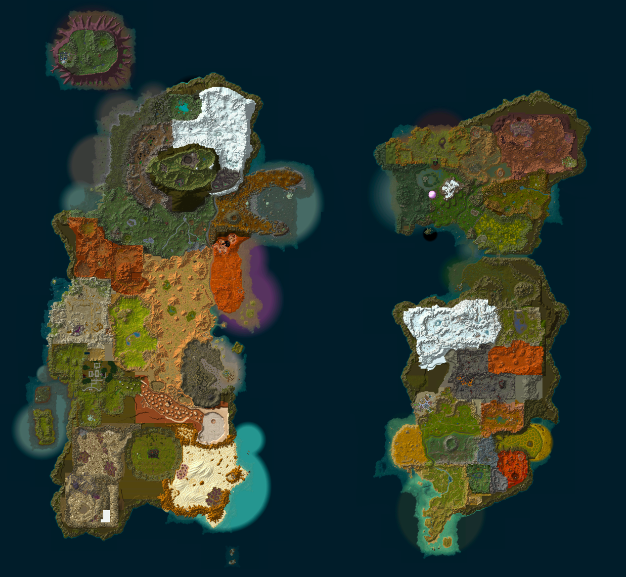 Kalimdor
Warning: Large (58 MB) filesize image!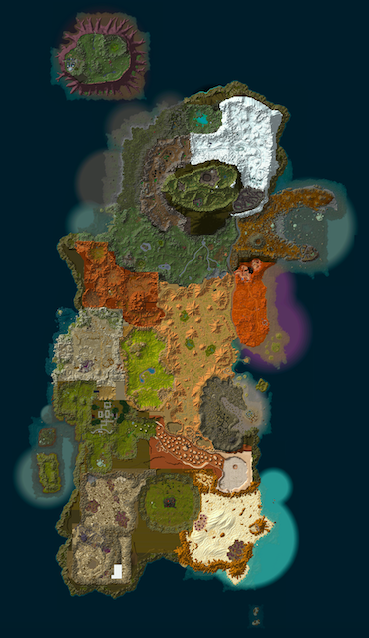 Eastern Kingdoms
Warning: Large (39 MB) filesize image!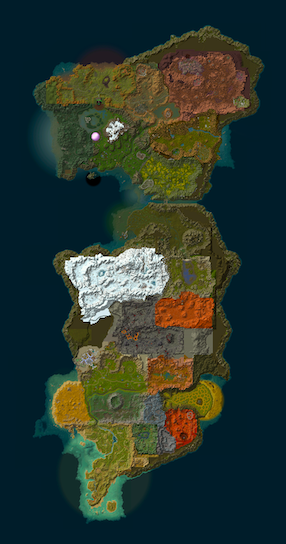 Arathi Highlands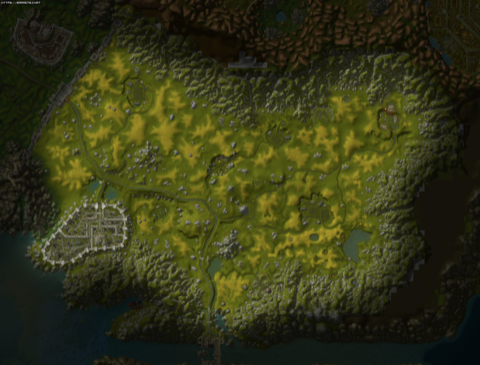 Ashenvale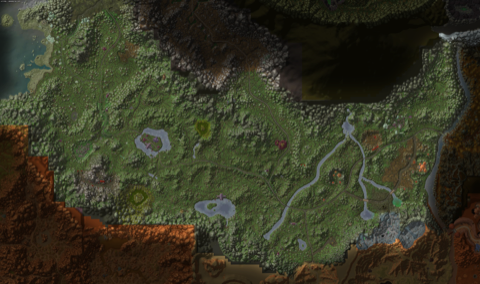 Azshara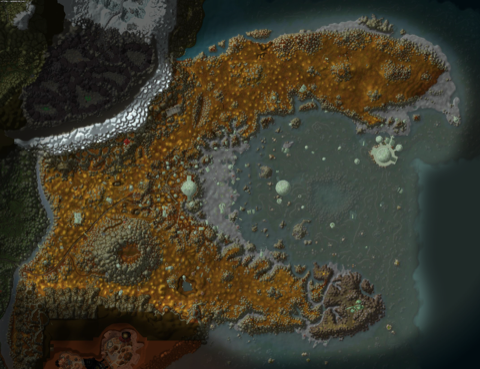 Badlands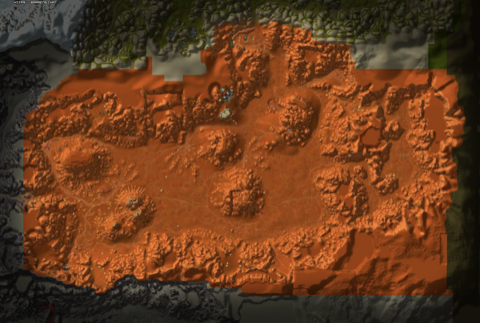 Burning Steppes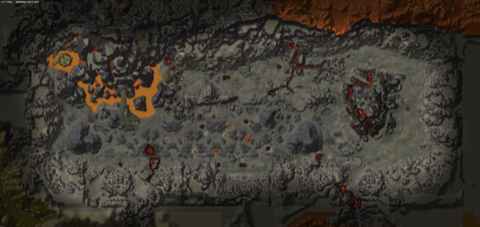 Darkshore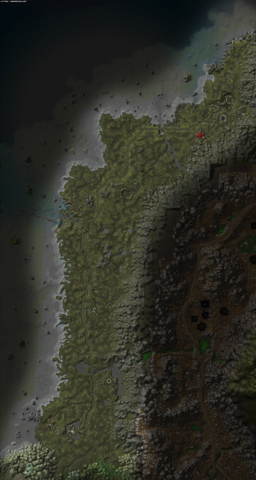 Deadwind Pass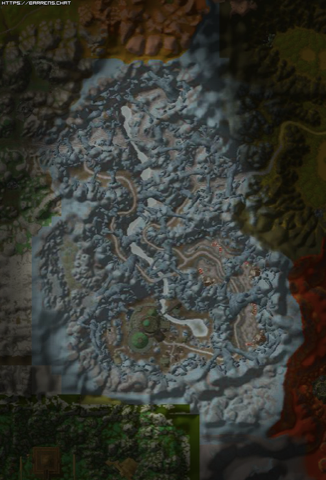 Desolace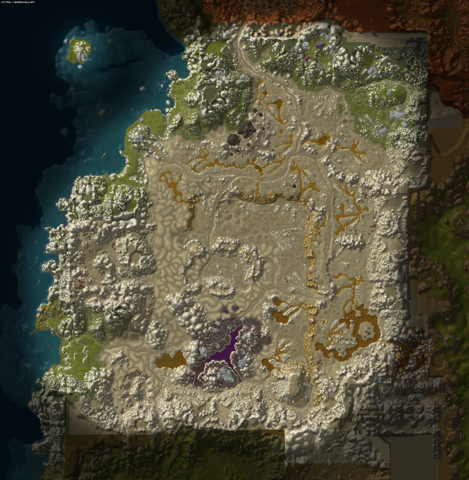 Dun Morogh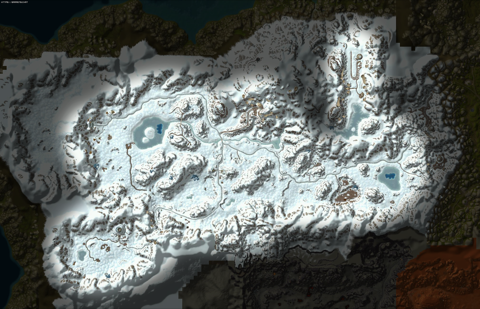 Durotar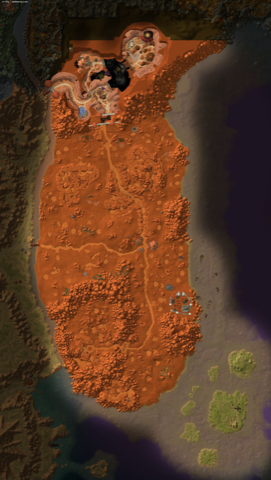 Duskwood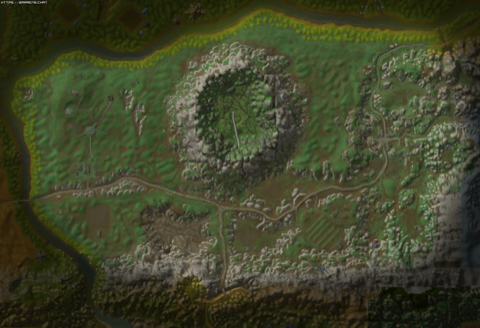 Dustwallow Marsh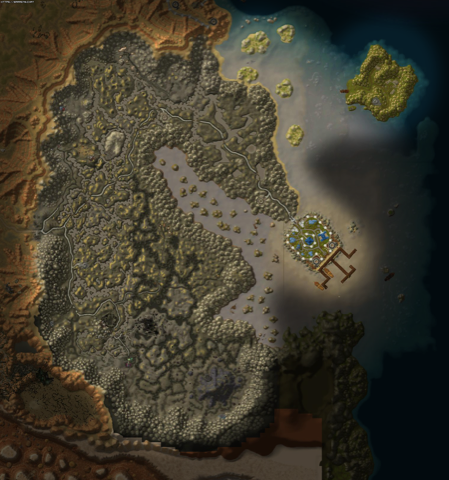 Eastern Plaguelands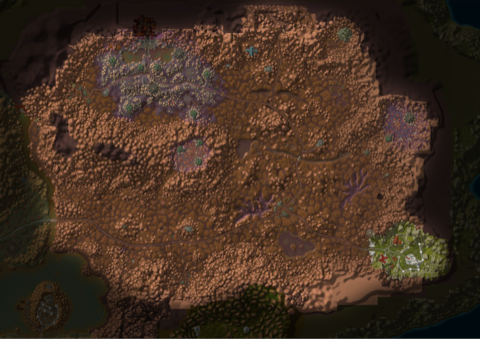 Elwynn Forest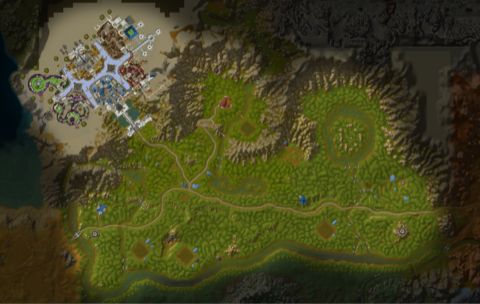 Felwood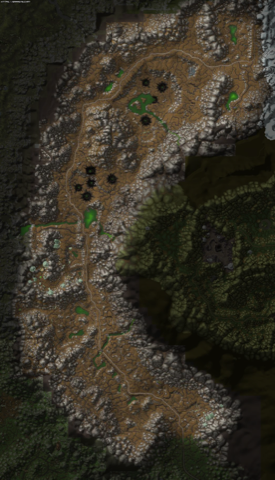 Feralas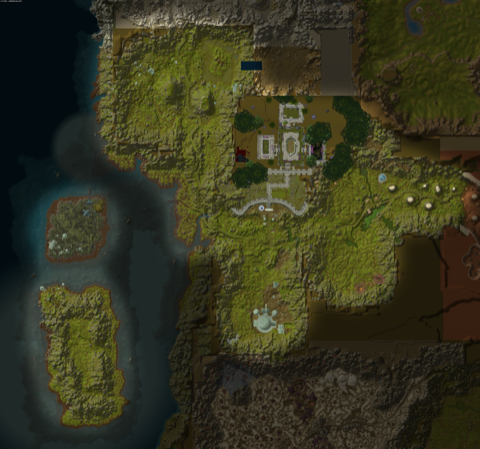 Hillsbrad Foothills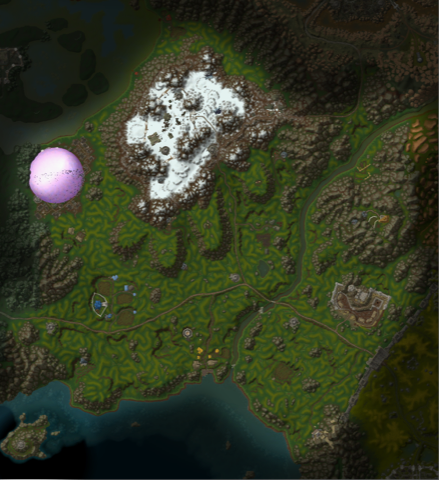 Hyjal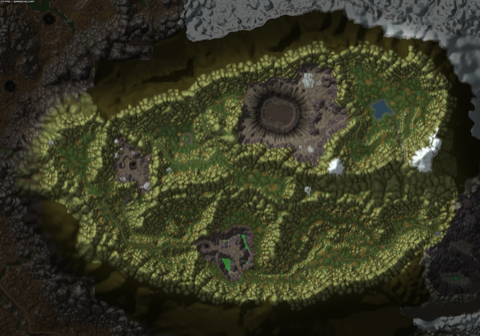 Loch Modan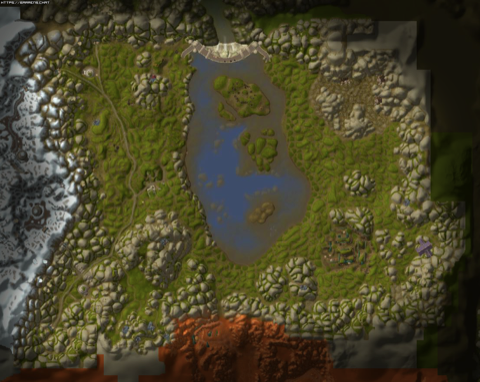 Moonglade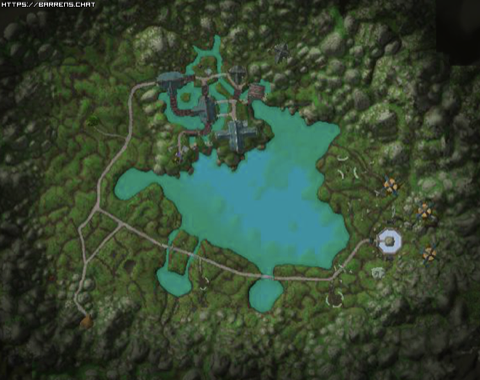 Mulgore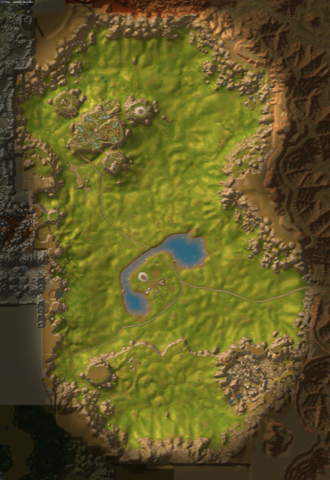 Redridge Mountains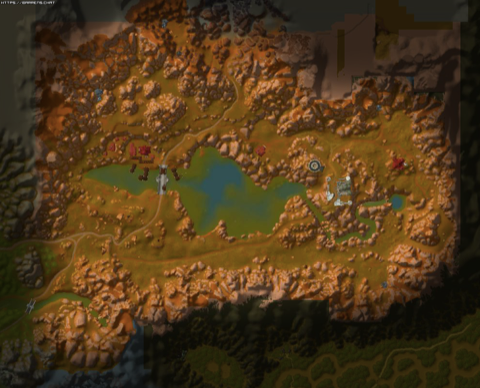 Searing Gorge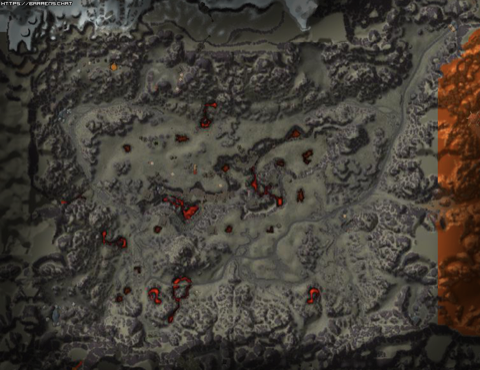 Silithus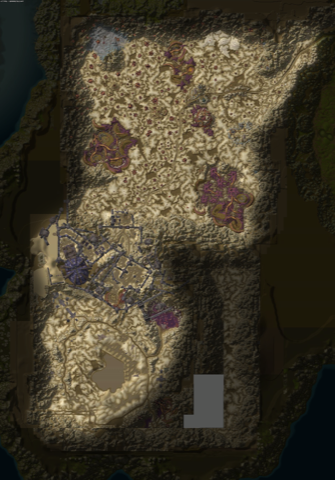 Silverpine Forest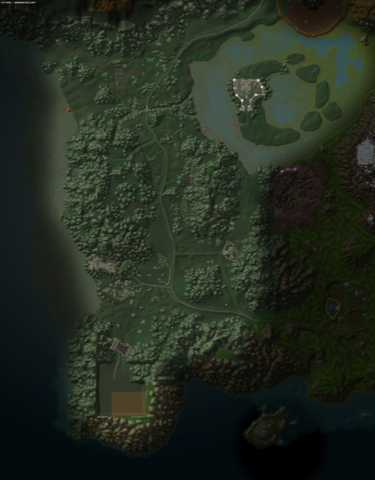 Stonetalon Mountains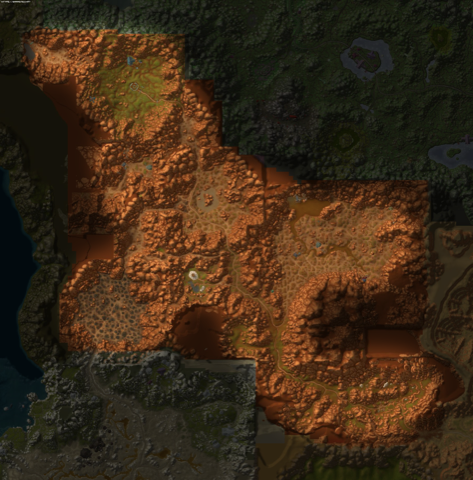 Stranglethorn Vale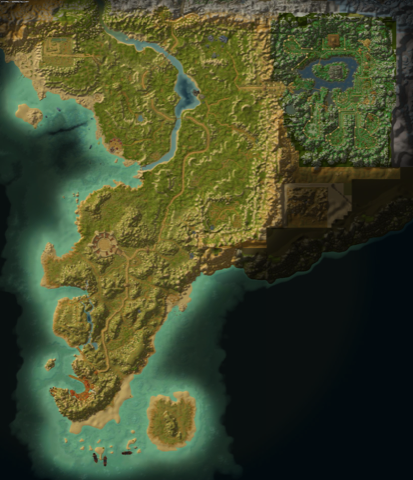 Swamp of Sorrows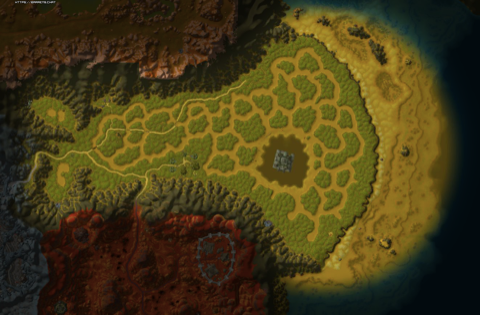 Tanaris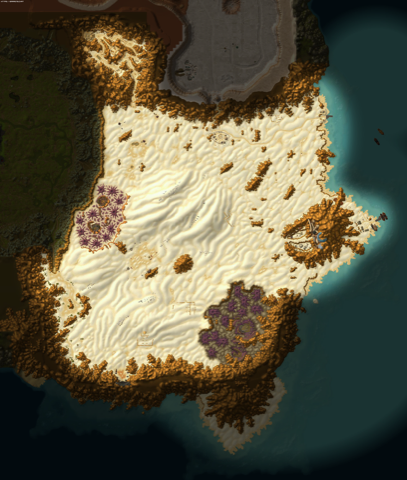 Teldrassil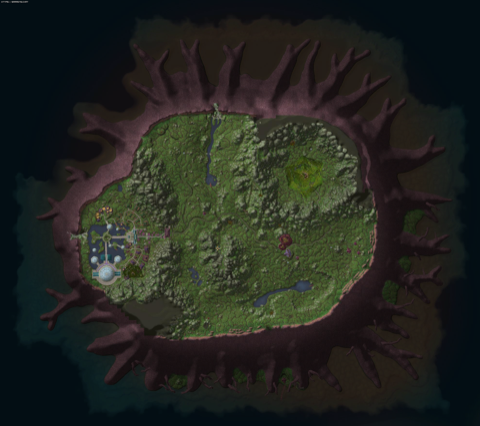 The Barrens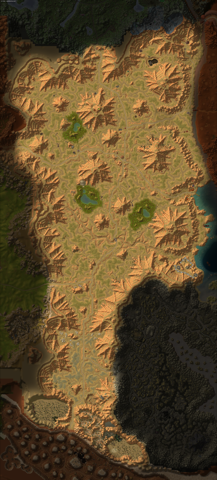 The Blasted Lands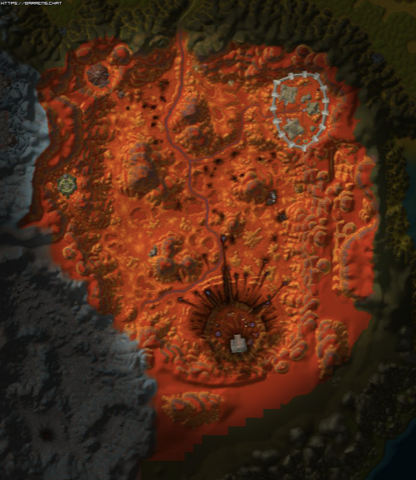 The Hinterlands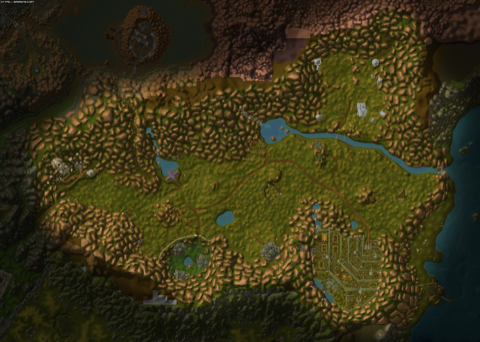 Thousand Needles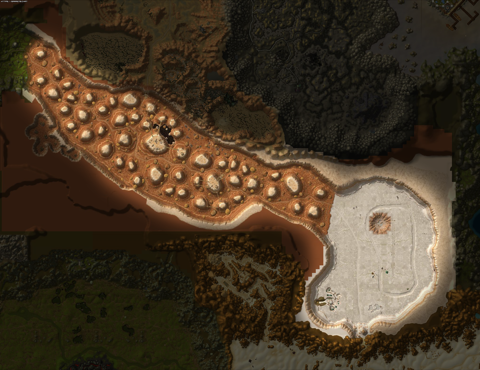 Tirisfal Glades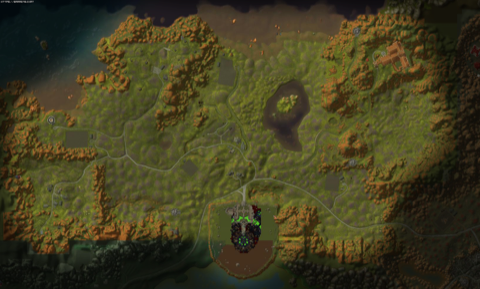 Un'goro Crater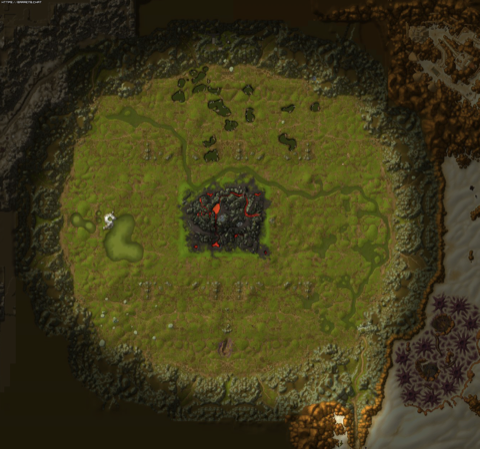 Western Plaguelands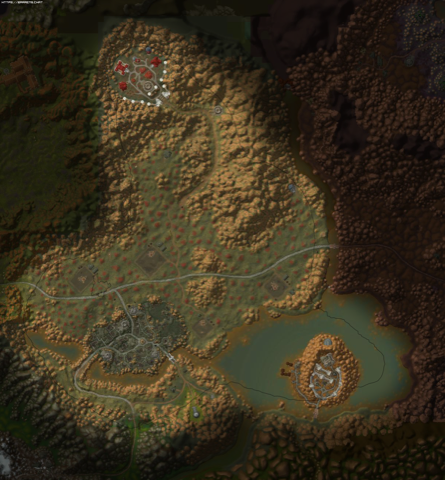 Westfall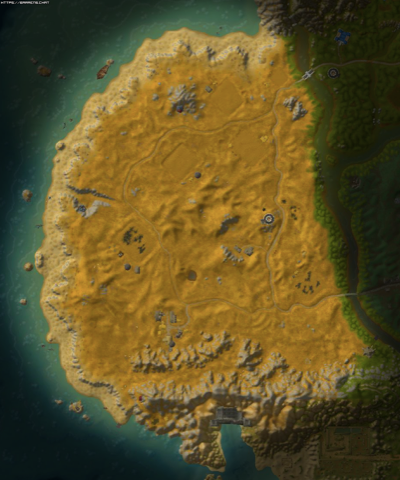 Wetlands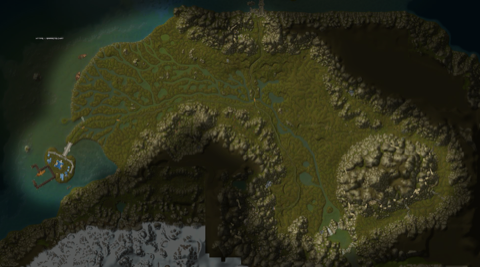 Winterspring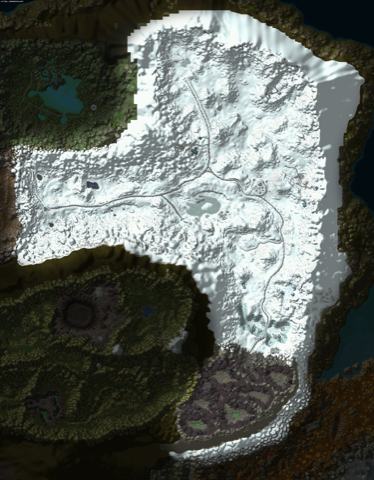 Enjoy!
Admin • Bug reports • Avatar requests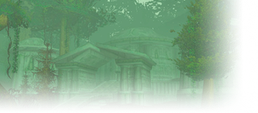 71 posts





4 months ago

(Pre-release) 9 posts





4 months ago

(Pre-release)
Awesome!

I just noticed tho, Redridge Mountains map link has two dots before "png" which breaks the link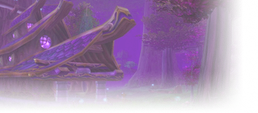 62 posts





4 months ago

(Pre-release)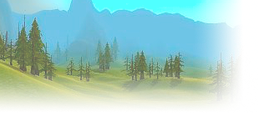 Discord:
gabryatfendor#3887
Bnet:
Fendor#21275
Posts: 167
Likes: 132

166 posts





4 months ago

(Pre-release)
Similar topics
to 'High resolution terrain maps of Azeroth'
Posts
Views
Last post