 I am excited about the leveling experience in the "new" Classic WoW. I am ready for the quests, the grind, the story & the lore of the classic zones. So, with all of the discussion about the best ways to level as quickly & efficiently as possible, I have devised my own strategy. I'm going to level two toons at once.

Yes, this will take me twice as long, but it will also give me twice the fun. I have done this before, on retail, where I completed a certain group of quests on one toon, then did the same ones (in the same zone) on another. This way I hade the view from two different playstyles & learned the classes side by side. For this time I am planning to devote an entire day to each toon, that way the rested XP can build up a bit.

I am probably going to do a ranged/melee pair, or maybe a dual caster setup. I am leaning towards Mage/Rogue or possibly Mage/Warlock. Either way, it should be interesting to compare the playstyles of the two classes & see which one I like best. For RP value I will be having a brother sister team, if that even matters to anyone.

|About Me| |My WoW Blog|
My battletag is: RevChris#1597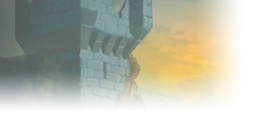 ReverendChris

wrote:

↑

For this time I am planning to devote an entire day to each toon, that way the rested XP can build up a bit.
Well I guess if you can juggle rested XP and not become preferential over one character this could be quite fun and semi-efficient. Also will take double of your wow time though...
Admin • Bug reports • Avatar requests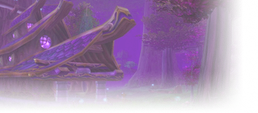 EU Zandalar Tribe



I plan to do this with my 2nd and 3rd characters once I have my main situated at 60. Juggling 2 characters for rested XP is always a good way to go.

I do think it's a mistake to do this with your first character though, since it severely delays capping the character, thus putting you a little behind in the gearing process. Whether or not that matters is up to you.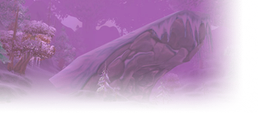 EU Mirage Raceway



Hey you! Yes, you! How about a crash course in the marvellous and wonderful, amazing and beautiful world of Multiboxing! No longer do you only have to play only one character at a time but gain the benefits of both! It's a magical journey from start to finish, never ending fun surely awaits!

Lets have a look at some testimonials from other customers of the wondrous world of Multiboxing!

"I used to play by myself, but now I play by myself twice as much" - Teeny, 2010

"Was this actually a thing?" - Teebling, 2019

"Wait, it costs twice as much?" - everyone, always

In all seriousness, it's quite fun and potentially challenging to play 2 characters at the same time - you'll probably get both to level 60 way ahead of chopping and changing, but there is a cost associated with this. In the thread linked above, I mention something that I don't think has been asked yet, and certainly not answered as far as I know, which is if the Recruit-a-Friend program will apply to Classic, because it will be a bit game-changing if it does...

Edit: typos
Never stop never stopping.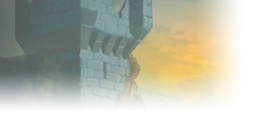 I like to play with myself late at night...

Admin • Bug reports • Avatar requests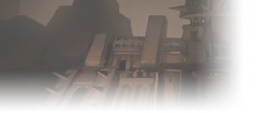 US Westfall



I have a group of friends that I'll be playing/leveling with. Since I am a school teacher and get to play most of the day in the summer, I'll most likely level a different character when they're not on. Probably my hunter so I can hit 60 and start farming herbs and ore. Good point. I'm pretty slow anyway so maybe I will wait until I have one at 60.

|About Me| |My WoW Blog|
My battletag is: RevChris#1597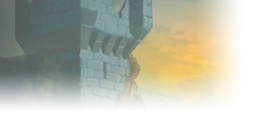 I think it's a good idea to juggle a couple characters, at least for me and my personal sanity. I like being able to stockpile rest between them, and it helps to alleviate the constant "grass is greener" syndrome when you see another class do something cool. The main person I'm duoing with and I also have different schedules a lot of the time, so that'll help us not get too far ahead of each other.

That said, getting to 60 on one character first certainly makes having alts easier, and in terms of calendar days it's more efficient to just stick to one. I personally also start to experience burn out a bit when leveling 2-3 characters through The Barrens at once. I typically tend to have more fun pushing through to the level 40+ zones, which I've only really experienced once during Vanilla.
Similar topics
to 'Two chars at once'
Posts
Views
Last post