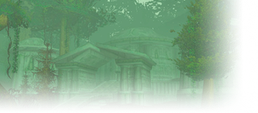 EU Ghostlands






We've had a discussion on addon development and UI customisation before. Some people think we will have classic built on legion software and others think they'll be using the old stuff (even the hardware). Tbh I think the latter is less likely given the huge technical hurdles involved, which has already been expressed by Blizzard.

Addons will still be LUA based so I'm sure there will be plenty of interest from developers in making legacy versions if necessary. Another interesting point raised was the idea of how much addons will affect the game and the 'pure' experience of playing.

For example, quest locations on live are marked with a blue sector on the map, whereas this wasn't the case originally. If someone developed an addon that provided this functionality would you be inclined to use it or not?

I suppose these are the kind of discussions the classic team are having now in its early stages of development, and fingers crossed we will get some info at blizzcon.
Admin • Bug reports • Avatar requests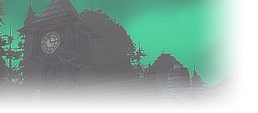 US Tichondrius






Similar topics
to 'Technical Side of Classic'
Posts
Views
Last post