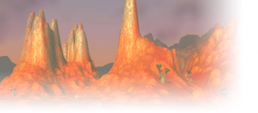 The Inconspicuous Crystal of Zin-Malor and more!
by Caperfin • 5th April 2019
Hi, my name is
Caperfin
and welcome to my guide! It will come as no surprise there are some rather weird items out there with interesting effects. Today, we will be looking at a few items that often go under the radar of most players:
First is a crystal with intriguing self-inflicting properties. Second is a more common off-hand item used within the PVP community. Third, a food item with a nasty bite to it! Fourth a flying dragon, sparking some fiery discussion in the theorycrafting community. Next, is a little rat with little secrets. Lastly, is a big orange demon and a once known legendary two handed sword.
As a side note, everything listed is Blizzlike emulation, not anectodal from 1.12 vanilla.
Crystal of Zin-Malor
Skull of Impending Doom
Scorpid Surprise
Arconite Dragonling
Dig Rat
Doomguard
Corrupted Ashbringer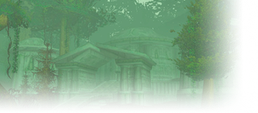 Super interesting stuff, I never knew about most of these. Thanks Devner.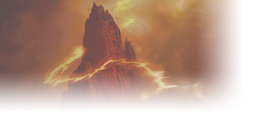 US Fairbanks



g0bledyg00k

wrote:

↑

Never making a single investment again until I 100% know it pays off.
2000 IQ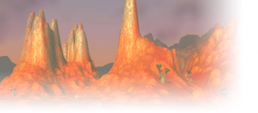 @Stfuppercut I tend to highlight items with effects that are not obvious from the tooltip and items that are rarely if not ever talked about. Thanks for the link, I will be including Limited Invulnerability Potion though.
Similar topics
to 'Items with weird and wonderful effects'
Posts
Views
Last post