 I thought it would be fun to start a thread to catch and share interesting WoW related things from the official WoW site and forums we find on the way back machine from the classic era.




A banner on the WoW website close to blizzcon advertising the canceled "Star Craft: Ghost"




A celebratory post for reaching 1 million US players and 4 Million world wide




A six chapter telling of WoW history! This was very well done.

Its sad that the WoW website today is a bunch of advertisement and dull forums when back in the day it had a community highlight section showing fan art, cool screenshots and links to the best guides etc. Maybe thats something we could do to carry the torch as best WoW forum? :P User submitted community highlights.

Would love to see what other goodies people can find



Vikernes - Human Warlock - Arugal I hopped on it myself and There's a couple of Tauren in the Dwarf Racial pictures. Makes me wonder if Tauren were intended to be Alliance at come point.
"Everything that is... is alive."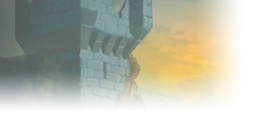 EU Hydraxian Waterlords



Oh yeah, this is a thread for me

I'm quite often scanning the wayback machine for stuff. I literally have like a 1gb file full of stuff I have found there but sharing it here would be way too much work lol. Here's some snippets anyway.

I found the journey of Brann a couple of weeks ago, and here are some web graphics assets I managed to get too:

Really nice bordered images of cities and dungeons from the old 2005 game guide website: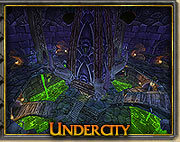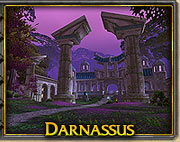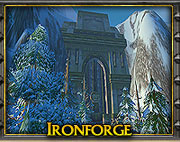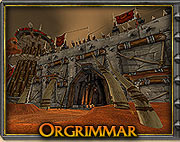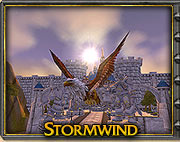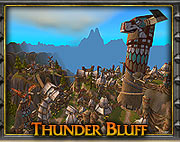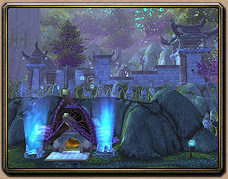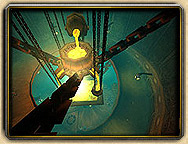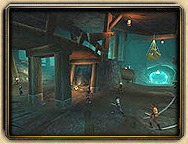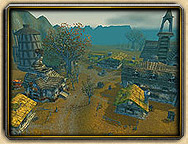 A reaally old version of the WoW logo from the 2004 beta website, I don't know why but I love the colours:

Cool posed shots for the game guide again: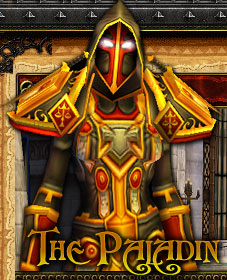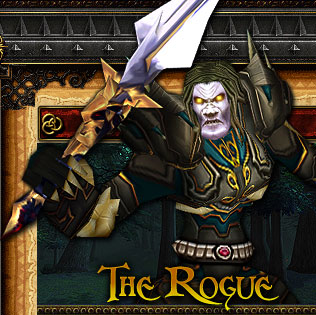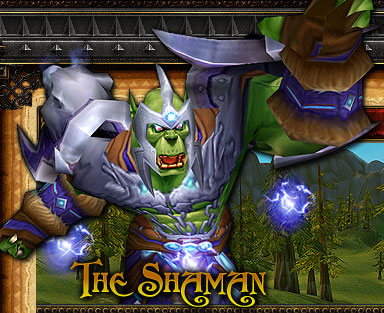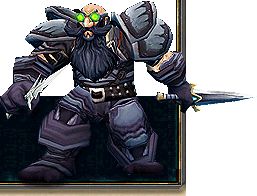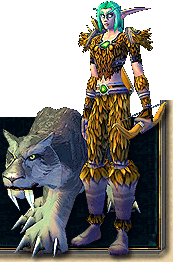 Renders of AQ gear and some other epics: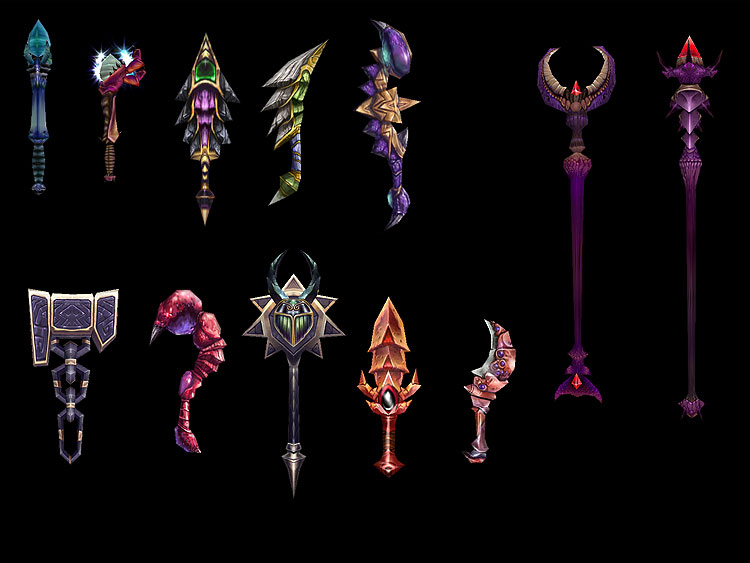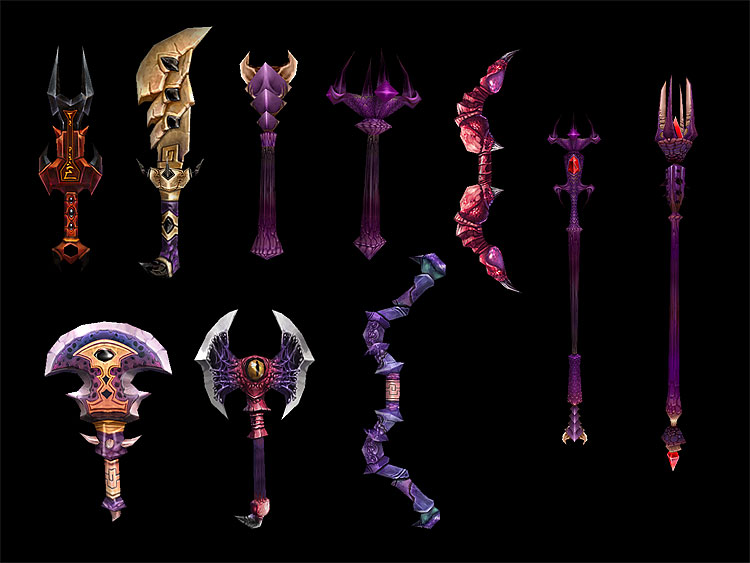 Random website stuff that might be nostalgic for some (battlegrounds release!):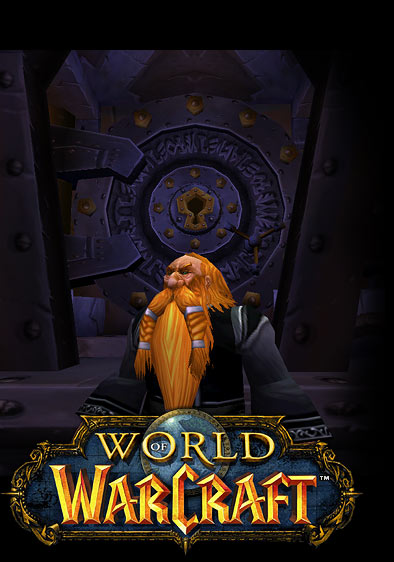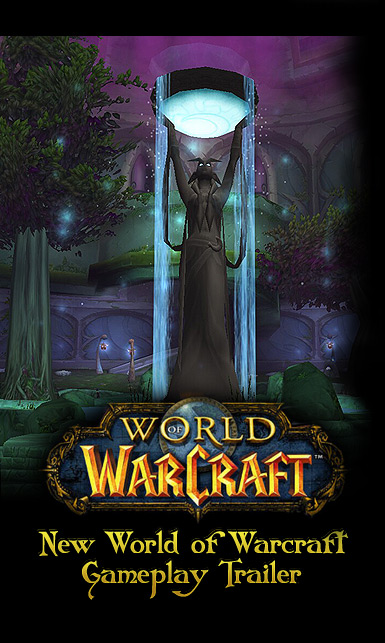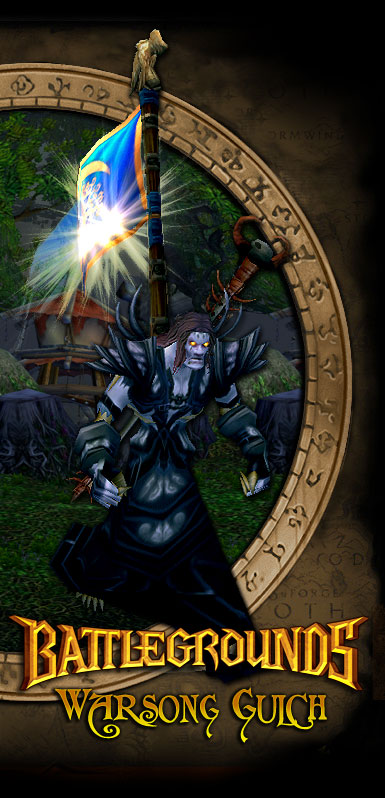 And finally my favourite - original PNGs of the major patch release 'titles'. So cool! Will use these in the future for stuff.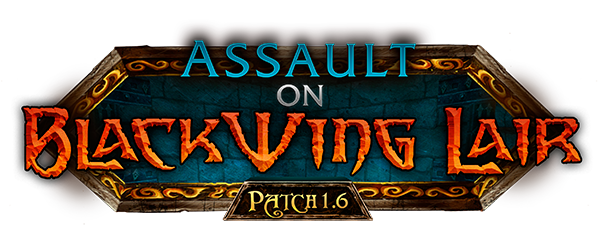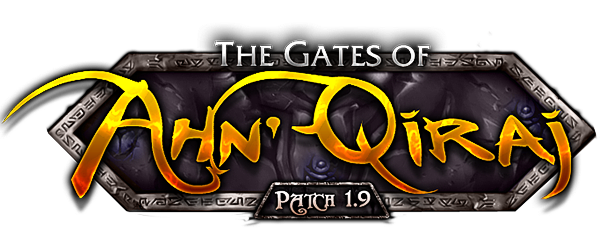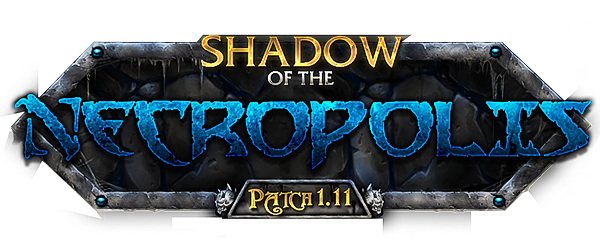 Admin • Bug reports • Avatar requests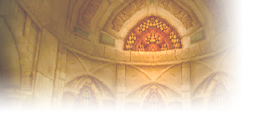 Very, very cool stuff. Thanks for sharing!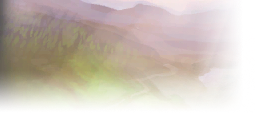 Yeh, the major patch logos are very nostalgic!


Lvl 60


Lvl 43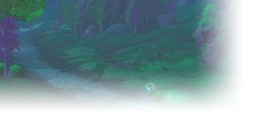 I really miss the old wow website, I feel like the overall aesthetic of the game has changed so much since then.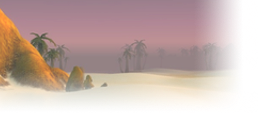 I remember the hype after the patch trailers/announcements back in classic. Discussing it in school and being just as hyped when WoW released. VERY COOL.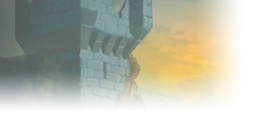 The nostalgia is real!!!!!

I will always remember Jumping on the website to check server status on maintenance day to see if you could get online yet :)
Similar topics
to 'Fun finds from the Wayback Machine'
Posts
Views
Last post