Hi Caspus.
Would you mind sharing your healing build?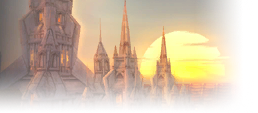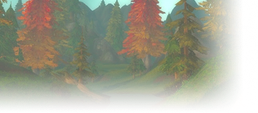 I'm going full Ret and then cutting over to Holy. I plan to respec at some point between level 58-60 to a 31/20/0 Holy/Prot spec.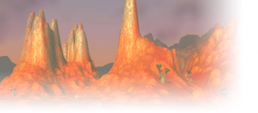 EU Flamelash

donator Posts: 366
Likes: 138



@Caspus

Hey Casp, I know you're prot but I was wondering if you've heard about this whole reck dps pve thing going on w/BoS?
Similar topics
to 'Paladins! How do you plan on leveling in Classic?'
Posts
Views
Last post