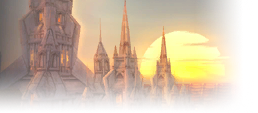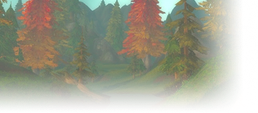 I'm going full Ret and then cutting over to Holy. I plan to respec at some point between level 58-60 to a 31/20/0 Holy/Prot spec.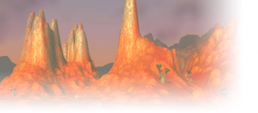 EU Flamelash



@Caspus

Hey Casp, I know you're prot but I was wondering if you've heard about this whole reck dps pve thing going on w/BoS?

EU Mirage Raceway



Hi, first post here. I started back to classic a month ago, having last played retail about 6 years ago. I am repeating my original journey with a holy/prot human paladin. Just as Caspus set out, holy tree straight to consecrate (the reduced interrupt in healing is also amazing for solo survivability, and good in instances too when you are on heal duty) then into Prot. Got to L34 now and loving it.

It is slow and grindy but the ability to take on mob after mob, and to cope with 3 mobs at a time is brilliant. I did use Verigans Fist til about 30 for soloing, but sword and board all the way now for me.

I love Paladin in groups - the relative simplicity of the rotation means you have a lot of room for situational awareness, to drop a BoP or an off heal, or stun a mob that might afflict a clothie. I have also successfully tanked Deadmines & stockades, though not many groups are excited about trying a paladin, probably because it would mean considering managing their own threat :)

So, having lots of fun in my mid 30's. If you play on Mirage Raceway, give Argrathson a /wave. Theres a free Kings blessing in it for you.
Similar topics
to 'Paladins! How do you plan on leveling in Classic?'
Posts
Views
Last post