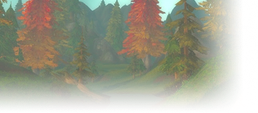 Mulgore, Elwynn, and Dun Morogh are my favorite by far.

Notable mentions: Teldrassil and Ashenvale.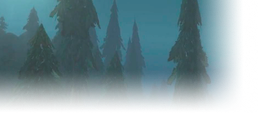 OC Arugal



Angryparasite

wrote:

↑

If it's the song I think you're talking about, it's the song that plays in this video at

4:39
oh hells yes, thats exactly the one! i used to have a macro made to start playing the track anywhere i felt like haha. such a nice track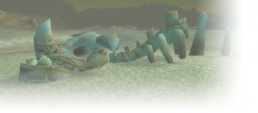 I've played Barrens music whenever I had the urge to play, but that's kind of a cliché, so here's this instead


A bat in the hand is worth two in the belfry.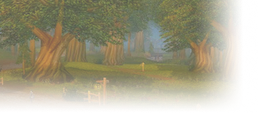 US Herod



Login screen - haha... Mulgore / Elwynn, Ashenvale / Darkshire, STV, Un'goro, Winterspring
Lok'tar!

<Elwynn Forever> - NA - Horde - PvP - EST
https://discord.gg/9AKdcxn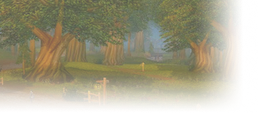 In Discord, we have a music bot channel to start Fredboat playback, and in the channel description, there is this one music music link (https://bit.ly/2AdJXHU) to rapidly search for the best filtered search query to playback Wow Ambiance.




Pretty much, the best zone sounds are: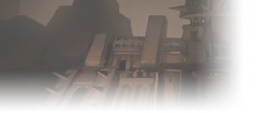 Always Elwyn forest for me, its still on my D&D and walking playlists


Pewjitsu EU [A] Mirage Gateway! Now recruiting all players, sociable, fun, ready for classic

Discord. Join us: https://discord.gg/Fv3ppH5
Similar topics
to 'Best zone for sound feels'
Posts
Views
Last post