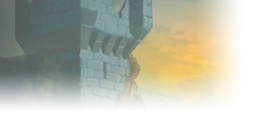 EU Hydraxian Waterlords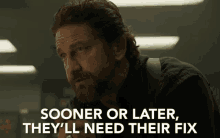 Anyone else feel like the recent amount and frequency of blues have made them a rabid, foaming at the mouth, blue-post junkie?
Admin • Bug reports • Avatar requests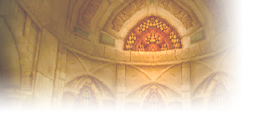 It would be cruel of them to leave us hanging after back to back updates.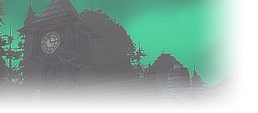 US Blaumeux



I cant hear you over mainlining Vanilla flavorings
<Extreme>
Council Chairman
US-Horde
Blaumeux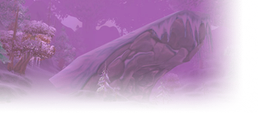 US Westfall

Yes, but I'm not returning to BFA, even for free...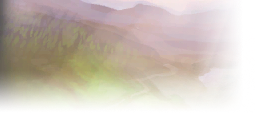 Certainly no one was suggesting that!! Oi Sol, what server type you going at launch? Presumably Alliance though I guess... yuck!


Lvl 60


Lvl 43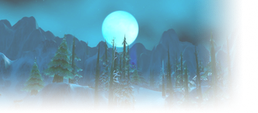 EU Bloodfang



They're so frequent I'm occasionally just checking to see if anything has been posted. I'm considering writing a script that is constantly checking the forum for a new blue post under Classic Discussion that either emails me or sends me an SMS so I can be the first to know.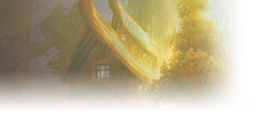 Human Priest
<Pertento> [EU-PvP]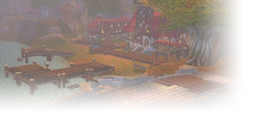 US Bloodsail Buccaneers



It's made me an addict. I've relapsed and gone back to bfa. Except this time I'm just leveling alts and not playing end game because it's the only part I currently find enjoyable.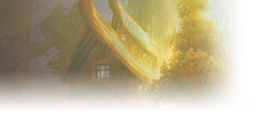 I have been hounding MMO Champion daily, and blizzard forums. I am obviously addicted.
Also been back at it on Live, doing my usual shenanigans. AH Flipping and battle pets. Almost at 12 million gold :)
Can I trade in 1 million gold for 1000g in classic please? lol

Level 0 MC 0/10 BWL 0/8 ZG 0/10 AQ 0/6 0/9 Naxx 0/15


Level 0 MC 0/10 BWL 0/8 ZG 0/10 AQ 0/6 0/9 Naxx 0/15
Similar topics
to 'Meanwhile at Blizzard HQ...'
Posts
Views
Last post