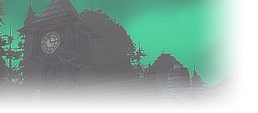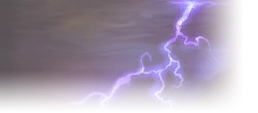 Not anything huge, but in a similar vein to yours, there was a super powerful wand in either AQ40 or Naxx that had exceptionally high dps. A disc/holy priest with Wand specialization (which is more powerful than the mage one) would just bubble up and auto wand people to death to pretty high effect.

I believe it was usually http://classicdb.ch/?item=23009 because it dropped off of Razuvious, and any stronger wands dropped off Patchwerk, which was much harder to kill, and Kel'thuzad, which no one killed.

There also is the http://classicdb.ch/?item=19367 from BWL and the http://classicdb.ch/?item=21603 that is also quite strong.

Edit: the reason I use this database and not Wowhead, where the links actually work, is that the wands don't have the damage/dps on them on Wowhead right now. So yeah. Hard to talk about it without the numbers.
Gensei - Shaman
Temaius - Paladin
Bloodsail Buccaneers
Similar topics
to 'Fantastic Gear/Talent Combos'
Posts
Views
Last post