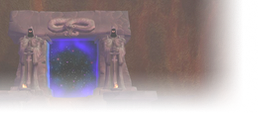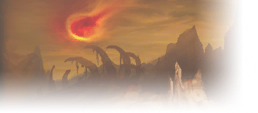 EU Firemaw



Thanks for the list! Are there really any other trainers worse than the Enchanting one in Uldaman?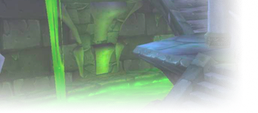 @Sequoioideae I sent you a private message.
Just wondering if you give me permission to remake/improve this thread.


Moderator

• Private Message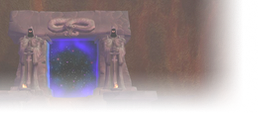 @Styurio, your very welcome to do so :)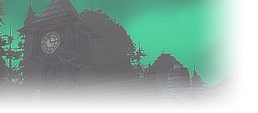 Ugh, Uldaman Enchant runs... just to train. ><
Oh well, gonna do it again.
<Extreme>
Council Chairman
US-Horde
Blaumeux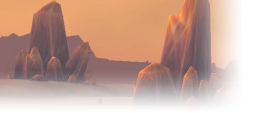 US Grobbulus



Awesome list!

Suggestion: Maybe add the trainers for profession specializations (Goblin/Gnomish engineering, axesmith/armorsmith, etc.)?
The Scarab Gong looms ominously before you. Steel yourself, adventurer; for once the Scarab Gong is rung, the gates of Ahn'Qiraj will be opened.
From the slackened maw of the beast can only come chaos and destruction. Defend your people!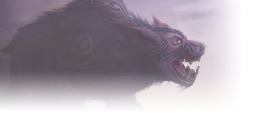 EU Gehennas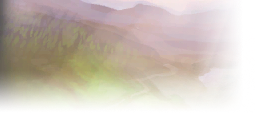 Probably should add the specialist trainer locations too (Tribal/Elemental/Dragonscale Leatherworking for example).

Nice list, I'll use this. This should also probably be prettied up further and dragged into the Guides section.


Lvl 60


Lvl 35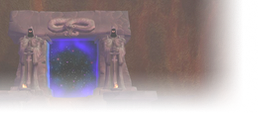 ahh you guys got me

i kind of recalled that there was something like sword-smith and amor-smith but wasnt sure after all that time

Similar topics
to 'Profession Trainer locations'
Posts
Views
Last post