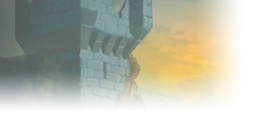 I was playing undead warlock on doomhammer the. A bunch of IRL mates informed me they were playing alliance on Silvermoon.

Naturally this meant I had to reroll......

At this point I had just seen Zalgradis' first PalaPvP movie on warcraftmovies so I rolled a paladin with engineering lol

I rewatched his movies recently, still just as great as they were back then, for all the right reasons.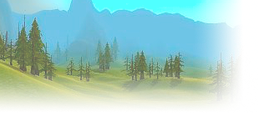 I used to be on a server with Pookz and Sargas, two mages that always seemed to be at the center of wpvp. I think Pookz is a pro Overwatch player now.
I have nothing fancy to add here, but if you've never played Binary Domain, you should.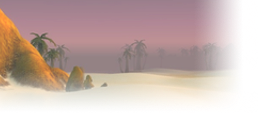 Very early on, there was a Shaman in full blue gear (which was crazy for the early stages of classic) and he demolished people in PvP. I can't find the video unfortunately but it began with him standing in a tower (I believe it was in AV) and showing his gear. This video, although it was probably really bad, motivated me so hard to get to 60.

After reaching 60 and getting burned out from raiding I took a break from it and PvP'ed to Rank 11. My main inspiration was this guy:

edited: wrong video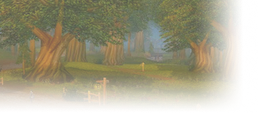 Anyone remembers Ooze? He played rogue like a god and put great music on his videos. I think he was better than his more popular peers.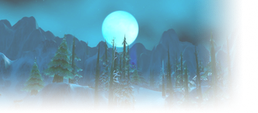 EU Zandalar Tribe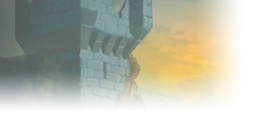 Faxmonkey got me to make a Mage after seeing how cool they looked in PVP. Frostbite/shatter was awesome. I dunno if I picked it up from him but that was also where I learned to throw rank 1 Frostbolt on my bar at all times just to have a quick low-cost snare available.

I also remember some PVP Warrior named... Randall I think? Human Warrior. His video gave me the idea (which should've been obvious!) to hamstring anyone I charged in PVP first thing, because the last thing you want as a melee is for your target to get away from you.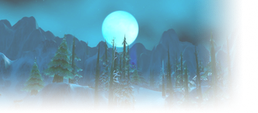 There was this korean Undead warrior player that showed how op the Undead racial was for Warriors. Does some one remember his name or even have one of his vids?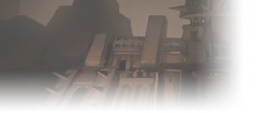 I was mainly into rogue videos and these are some that I can think of:


Kishkumen (World of Roguecraft series)
Ming (not necessarily too skilled, but funny personality and had a very interesting blog on rogues)
Happyminti (Nerf Sap series)
There must be much more but I just woke up from a long nap and I can barely think


Similar topics
to 'Vanilla Allstars'
Posts
Views
Last post