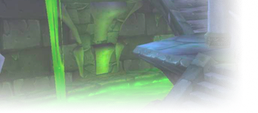 EU Ragnaros




According to Blizzard, they are trying to run Vanilla in the current modern engine (BFA).
This means, the current engine not only has improved models & textures, but also shadows / sun / water effects, SSOA, higher view distance, render scale, ect.

What do you guys think, would it be a turn off for you having those features?
What about only small stuff like higher view distance, render scale, SSOA?

At the end of the day graphics are just visuals, they don't change gameplay and are client-side.
And people always have the option to change .MPQ files to get updated textures/models anyways.
Personally it's not a big deal for me, i wouldn't mind if they keep the old out-dated graphics (wish they probably will), they are still very decent and acceptable.

Vote your opinion bellow!


Moderator • Private Message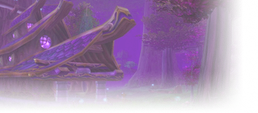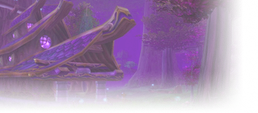 EU Dunemaul






I would actually really enjoy if they did something like they did in Cataclysm but without changing the actual zones. I would love seeing the barrens with the new textures and stuff but without bean torn apart and spitting lava from everywhere.

The old graphics are just nostalgia for me, but I can live without it if they give it a revamp.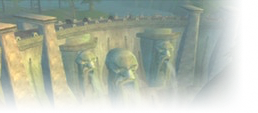 I feel like the whole graphic thing is really hard to answer correctly one. I feel like you have to test it out to know if you really wan't any graphical updates or not. My immediate response is to leave it as it is, I really hate the models. However, I could see the world looking better as a good thing, some zones in vanilla can look kinda unfinished and empty. Some more shadows, grass etc would probably look great. Hard to say.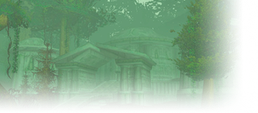 EU Ghostlands






It would be cool if there was an instant switch available to go between old and new textures/models, like they did when they released Halo anniversary!
Admin • Bug reports • Avatar requests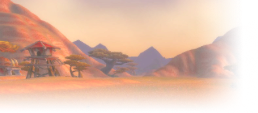 Agree there's no need to update the 'graphics' - its the timeless art direction that makes the game shine! The original terrain, models and icons captivated people then and they will in the future still.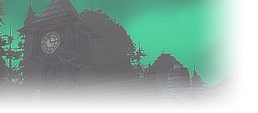 US Tichondrius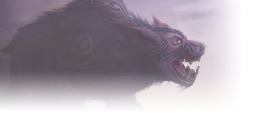 I usually use updated models on totally legal servers since I find them refreshing. I sincerely hope they up the option from what it was in the demo and add in the mix updated models. They're optional, so I don't think it would hurt anyone to have them in, and it's also irrelevant to the gameplay, just visual candy for those of us who enjoy them.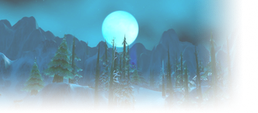 Why'd you necro a 9 month old thread? :\

Since this thread was first posted we got a glimpse of what the graphic situation was in the BlizzCon demo back in November. So far they seem to be reverting the graphics to how they were as best as they can. Models were back to their pre-updated versions, but shaders and lighting still needed a lot of work. I imagine that's significantly harder work for them to 'restore' since those systems have likely been massively reworked and reinvented since vanilla's time.

So as it stands it seems Blizzard, from what we saw in the demo, is going the #nochanges route as best they can with graphics. Whether we'll get a toggle option to switch between them hasn't been announced yet, but doesn't seem essential for launch. I personally enjoy the updated character models, so I would enjoy the option in the future. If they don't, I'm sure many will use custom MPQ files (does the modern engine still use MPQ?) to update them themselves.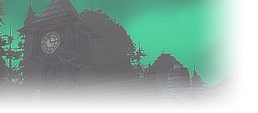 EU Burning Legion






Similar topics
to 'Graphics on Classic WoW'
Posts
Views
Last post