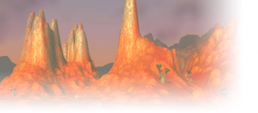 EU Flamelash



teebling

wrote:

↑

@Caperfin a good suggestion and one that has been made before. We trialled this with 'achievements' back in patch 1.2 or 1.3 but the overall feedback and experience with that was that people just ended up post whoring in order to get the badges. Since then I've come back to the Commendations system for contributions to the site - which reminds me I haven't given you one yet for all your guides and support here!!
NP :) you've been more than helpful and accommodating, that is reward enough for me.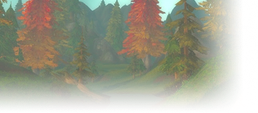 Will you be adding the remaining realms in the drop down selection?

i'm on US Thunderfury. I don't see it as a selection.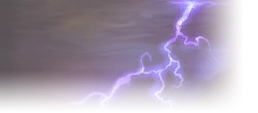 When I receive a private message in barrens.chat, I receive an e-mail from teebling, so I have a recommendation. Switch the updates mail or mails name to barrens.chat so that I receive an update from barrens.chat and not think that I have received an e-mail from teebling himself.

I fully understand that teebling is the administrator, but switching this up would not mess with my and probably others heads when they tune in the forum and the message is not from teebling. I usually don't open the message update mails and just check "mark as read" and go straight to the website where it's coming from.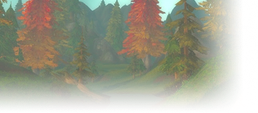 "Bug Squasher" icon similar to the donator one? :D If one contributes to reporting and helping duplicate bugs.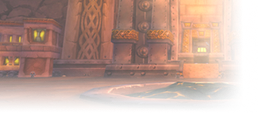 US Myzrael



Nice idea, I like that one!

Similar topics
to 'Ideas and suggestions'
Posts
Views
Last post