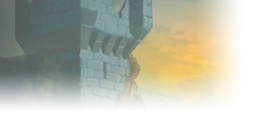 EU Hydraxian Waterlords



Admin • Bug reports • Avatar requests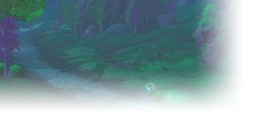 What a peculiar design to put one's mind upon !

This whole concept aside, corpse run should not feel unlike a placid stroll at least.

-Spying from the grave at the behest of the Kirin Tor. Roughly speaking.-

Damn flat earthers at it again.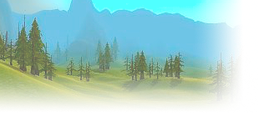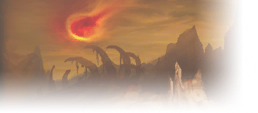 EU Firemaw



I have no real prior experience in game development myself but I am a decent programmer and thought this might be a fun project.

Yeah, don't hold your breath for that release anytime soon

A+ for effort though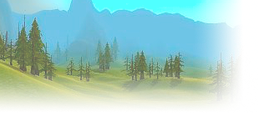 Exactly my thoughts.. but one can hope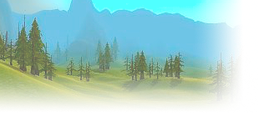 Will come out as something like this?


Ish-ne-alo por-ah (May the days ahead be guided by the elders of long ago)


Hydraxian Waterlords - RP - EU
Fendor - Tauren Shaman

Ildebrando - Dwarf Hunter

Osandiron - Dwarf Priest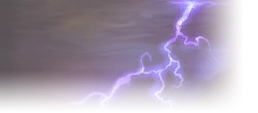 US Bigglesworth



Quite the project! If it is not an April fools joke, I would love to see some screenshots. :-)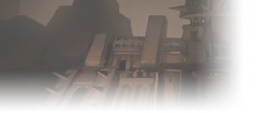 US Westfall



Similar topics
to 'WoW in 2D'
Posts
Views
Last post