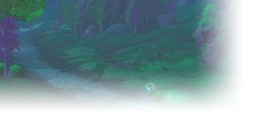 Hell yeah man, these are great! Now to make 1920x1080 versions when I get home :)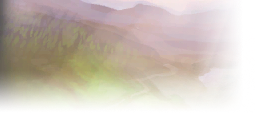 They were linked originally but it seems
@teebling
removed the link? I downloaded the 1080p versions to use myself yesterday. I'm sure there was some logic behind this, teebs can comment.


Lvl 60


Lvl 43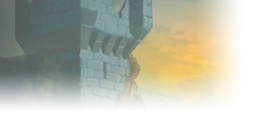 No those were ulthric's 1080p versions for each zone and city (the first release), you're getting confused between the two :)
Admin • Bug reports • Avatar requests




US Faerlina



I need me an epic orgrimmar wallpaper in this format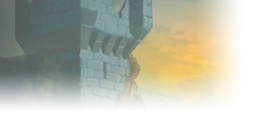 Admin • Bug reports • Avatar requests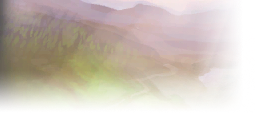 Hey dude, any luck doing the conversion and repacking for 1080p? Cheers!


Lvl 60


Lvl 43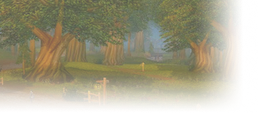 Agreed - great share!
I'm using a dual 1920 x 1080 monitor rez setup and I found that Picture position Center with shuffle is best setup. I'm not a big fan of black letterbox, and the aspect ratio does not match the original.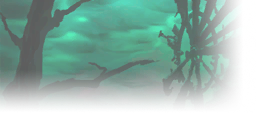 I love this, and you made them just because, just like the icon pack. I love the attention to detail that goes into this forum. It's all I ever wanted to do if I had any programming skillz, lol.

Sorry for the necro, but you can't not comment on how great these are.
And they say Blizzard games don't have bugs. - Anub'arak
Similar topics
to 'Ultrawide Wallpapers • Each Dungeon and Raid'
Posts
Views
Last post