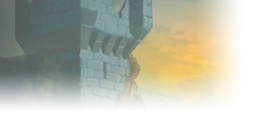 Hey guys just to let you all know I deployed patch 1.7.1 today which is mainly bug fixes and very minor changes. If you're still seeing the same bugs please let me know

Admin • Bug reports • Avatar requests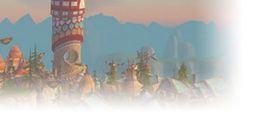 US Deviate Delight



I just got an email saying I have been inactive for 2 months! I don't know if it was automated or not, but I visit this site every few days. And I'm pretty sure I'm logged in when I do visit. I don't post/reply too often so maybe that is why.

Maybe its a bug or something if it is automated? And if it isn't automated I'm just posting to post I guess, haha. I just thought I should post it somewhere and thought this be the right place.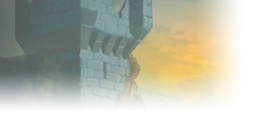 Shit. Seems it has sent stuff out to some regular members but not everyone.

Sorry guys!
Admin • Bug reports • Avatar requests



Similar topics
to 'Patch 1.7'
Posts
Views
Last post