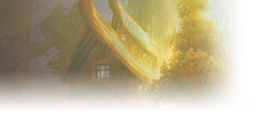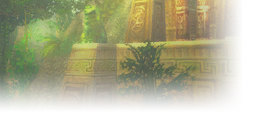 s1atan

wrote:

↑

Yes, I definitely believe that everyone should independently decide for what character he wants to play. It's up to everybody how they spend their time.

Also after some consideration I decided to roll Tauren hunter, instead of orc/troll, even when its subpar combo. I just love their lore, appearance, way of life and kodos. :)
I will probably roll Orc shaman, although Troll might be slightly better. Even in top guilds you see non optimal race/class combos because it often has next to no impact. And, to be honest, who hasn't equipped a slightly worse armor piece once just because it looked better ;^)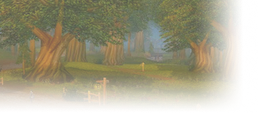 US Moonrunner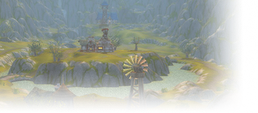 EU Ghostlands




Nothing good has ever come out of Silithus - Redzy_TV
Admin • Bug reports • Avatar requests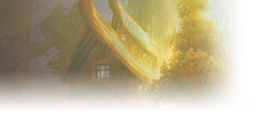 but what about Taurens ? they can be their own mount!;)
well, not anymore, I guess...
The Hype is real - Vanilla is tasty!
By the Light be Purged!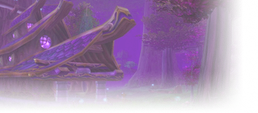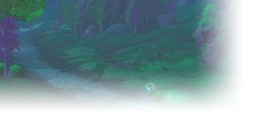 Wrekk

wrote:

↑

Another point of view is that if you have limited time, and want to experience as much content as possible, you just want to be relatively effective in what you do. I'd rather prepare for a raid and have an easy time than wiping on an encounter numerous times that would be a cake walk if people would do at least some preparation. A few hours of preparation might save you many hours of wiping and drama.
This is why I am going to be in a "hardcore" guild. I would rather spend time farming consumables with my friends than wiping or going slowly in a raid. I really feel that the time gets spent anyway.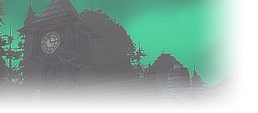 US Stormscale






Technically, marathons are a form of race. I know you meant sprint lol

My actual 2 cents on the topic: Anyone who did a steady amount of time vanilla doing PvP can tell you that a good player (someone who plays their class well) will overcome stereotypes and thrash folks who thought otherwise. People will see this firsthand this summer. Pick what you feel you want to play, immerse yourself in the class, and you will see that regardless of certain imbalances a good player of his/her class will beat an average player of a "superior" class.
Our time will come.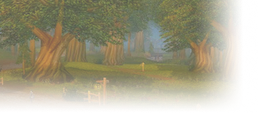 EU Wildhammer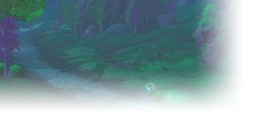 Something that occurred to me today:

The difference between top and bottom classes/spec combos gets really big when one of you can get invited to raids and given the gear you need and one of you can't.

While 100g a week can solve the spec problem, being given gear for your "offspec" takes time and can be quite a long wait.

For instance, what if your guild gives big 2H weap prio to warriors and you realize too late that they'd rather give the newb that showed up last month the epic that just dropped instead of you who has been diligently healing for the last two or three months? Be very certain you know what your guild's policies are.

You might think DKP can solve this, but that's a whole 'nother can of worms with some classes lacking point competition and them hoarding excess points.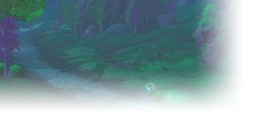 US Eredar




@Oderlods in response to the OP I really think that a lot of people are going to get caught off guard pvp wise due to making assumptions about 'strong' and 'weak' classes.

There are so many underrated specs and builds that people who are 'well informed' will miss. There is a rift in top top PvE performance but this isn't as amplified in PvP IMO.

Stormx's enhance shammy for example...

Similar topics
to 'Don't think the difference between top and bottom classes is that big'
Posts
Views
Last post