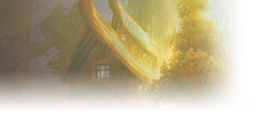 Hello =) I am wondering if anyone have made a guide or found a guide that I can use to read up on how to holy or disc heal in classic? I looked in the Guide area on the website but I couldn't see any heal guide on there. Anyone got any suggestions?

Thank you for your time. <3

Edit: Something that is kinda 'current'... which feels very wibbly wobbly, timey wimey to ask for lol.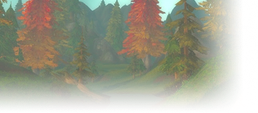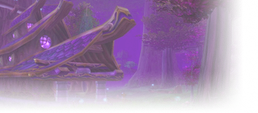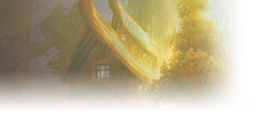 Thank you! Is exactly what I wanted. <3
You are correct I forgot to specify if it was PvE or PvP.
Holy Priest or Disc (Discipline) Priest are the different specs you can be as a priest as healer. Also, there's Shadow for dps.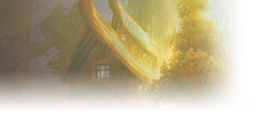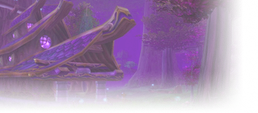 Exactly. Usually there are 2 specs that are good for PVE, one is deep into disc with power infusion and the other one is more focused on your healing effectiveness with spiritual guidance in the holy tree.
Power Infusion imo gets better later on as the caster dps scale very well with gear and PI boosts their dps a lot. Early on, I would probably take the spiritual guidance spec as it gives you more healing effectiveness in the early raids such as MC/Ony.
They claimed I didn't but I did...
Not much left to be said here...
for leveling you can either go shadow with 5/5 in wand damage and respec @40, or go for the much underappreciated smite holy specc, which will not only make you a better healer in dungeons, but also give you more dps pre-60; for pvp you would go shadow though.

after that, specc deep holy for spiritual guidance (including Holy Nova for solo farm) and farm the sh!t out of dungeons, craft your Truefaith Vestments, keep it until and respecc when AQ40 hits into Power Infusion to buff those (hopefully) overgeared rogues and warriors and be a general support bitch rather than a full specc healer (fbm).

oh and forget about being a dps in raids...your shadow dps might me lit, but you run oom soooo fast...,;;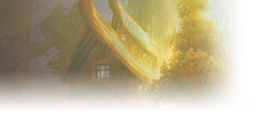 Cowyousaid

wrote:

↑

Thank you all for the good explanations. I forgot that the old system wasn't like the retail one at all. I knew but I forgot about it at the same time heh. It'll be nice to put points all over again and decide what points to go spend where. :D
Just dont forget that respeccing pre-60 can get pretty expensive real quick. I think it starts at 20s, then 1g, 5g,...; not sure Blizzard is going to keep it that way.
Similar topics
to 'Guide for holy/disc priest?'
Posts
Views
Last post