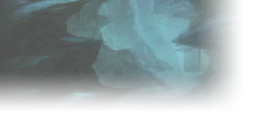 Hi everyone, if you're in the Oceanic region (notably Australia or New Zealand) we have a discord setup to chat about Classic and organise groups, guilds and friends ahead of the inevitable release of Classic.

So far we're up to 500+ members and we are eager to get as much of the local community involved as possible!
Please join us at the following link: https://discord.gg/3jX9s3H

Look forward to seeing any and all new faces!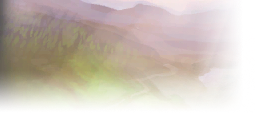 One of us! One of us!

Thanks for this, didn't know about it. I am keen to find out about the names/types of Oceanic based servers and the guilds that are relaunching there from Vanilla Retail WoW.


Lvl 60


Lvl 35

donator Posts: 1
Likes: 0 donator Posts: 101
Likes: 90



Hell yeah, this is awesome. I even found a guild that suits me! Kings honer, friend!



Vikernes - Human Warlock - Arugal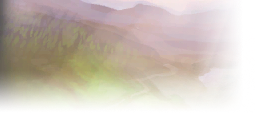 Yeh, I'm probably going to try to get hold of a horde PvP guild via the discord, if I can find one that suits.


Lvl 60


Lvl 35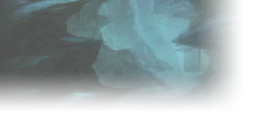 Glad it's helped! :)
If there isn't a guild recruiting now, hopefully there'll be something for you closer to launch. The recruitment channel seems to see at least a guild or two added each month.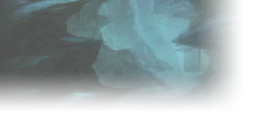 Shameful 3 month bump. Hopefully some new oce blood has come through here :)

We're also now at 2.5k members :D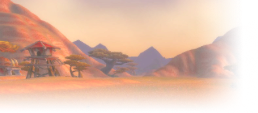 donator Posts: 5
Likes: 4



Just found this now and joined


Should have a few mates who will be playing as well, looking forward to playing with fellow Oceanic brethren.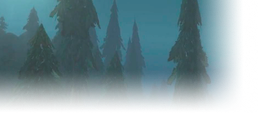 OC Arugal

donator Posts: 123
Likes: 85



is this the same oceanic discord thats been around for oceanic players on pservs for ages?

might have to join up when i get on my phone next, maybe even find some old friends who used to play wow like ten years ago in internet cafes with me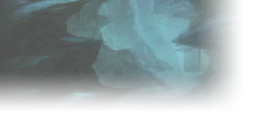 This was setup about a year and a half ago after the announcement of classic and is purely for Classic WoW in Oceania. Although I do host a pserver and allow ~minor~ advertising for other oce based servers.
Similar topics
to 'Oceanic/Aus/NZ Classic Discord'
Posts
Views
Last post