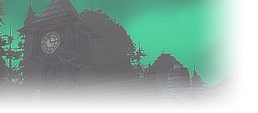 US Stormscale






It has always been and shall always be "Raids before Grades!"
Our time will come.

Krannok

wrote:

↑

Man, I would love to take a few days off at launch. I must admit though that I'm currently switching to a 36 hour job (from 40), which allows me to work 9 hours on 4 days, allowing me to take an extra day of weekend! Wife will be working, kids will be at the grand parents (they love to babysit!) so that will give me the opportunity to play ALL day. Such luxury! It was pretty hard finding 'me-time' before, so I am really looking forward to this! :-)
Dude, as a new parent myself (1 year old) I know exactly what you are talking about and I'm stoked for you to have that all day situation. That just sounds like the dream. Enjoy it!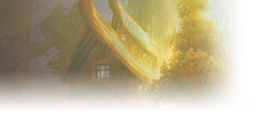 Don't have kids until after Classic moves into legacy Cataclysm servers. Got it.

Waiting for WoW Classic
Human Priest

"I come to cleanse this land."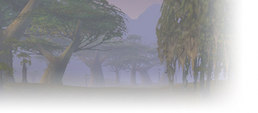 Generic_Bad_Guy

wrote:

↑

3 weeks!? Two months!? Are you European? Lol, in any case I hope you have an awesome vacation outside of WoW. Super jelly.
Yeah EU reporting in.
Working 40h a week I receive 25 vacation days a year. Certain projects get the overtime refunded 1:1 to use at a later time. After a while I noticed I was hitting 500 hours of paid leave.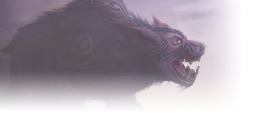 Damn dude, I'm fresh out of hours. I am always trying to go on holidays every year haha. Plus since work closes for 2 weeks over Christmas, nearly half my leave is taken up by that every year.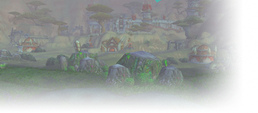 Now that's, ladies and gentlemen, is what we call dedication.
I actually kind of liked the idea of one of you guys, to postpone going all-in for a week or two. The reasons are numerous, first of them being potential lag in the starting zones due to overcrowd or the necessity to level in separate instances (sharding). Neither of these options seem too appealing, at least to me. And they are prone to solve themselves more or less in a couple of weeks.
On the other hand though, there is hype. Ya'll gonna be out there in the world, discussing and sharing experiences. Probably would not be able to resist the temptation to join, even though the circumstances for the first steps might be kind of tantalizing.
- anno 2005.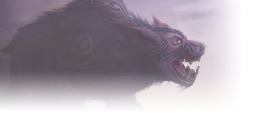 Resistance is futile, there is no way you can stay away from classic wow for 2 weeks after launch.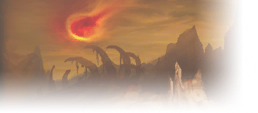 Now that's, ladies and gentlemen, is what we call dedication.
It really sounds stupid to anyone who isn't playing WoW, but it really is important to me. I've been waiting for this for over a year and a half now. I have no real life commitments, I've worked hard and organized my life around this event, and they tell me they don't care so I just work around that too

.

US Alleria






I might take a day or two off, but I'm not sure it's worth it. In BfA, one or two days meant you probably hit 120, and then started grinding dungeons. In Classic, that might mean you are level 30 or so. I don't want to rush this time around.
Similar topics
to 'Time off for Classic release'
Posts
Views
Last post