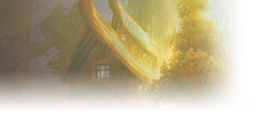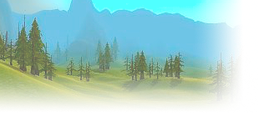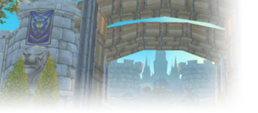 US Emerald Dream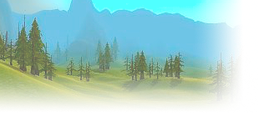 For real.
They said they are planning a "Summer 2019" release, which isn't that long anymore.
I really hope they don't release it between 22nd June - 21st July since I'm on holiday then. I'd be sad if I had to miss the first days/weeks!



Resident Evil 2 Remake, RImworld and Assassin's Creed Odyssey.

US Alleria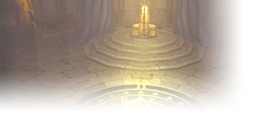 I'll also semi-endorse Esfand. I think the other bros he does the classic podcast with are kinda wannabes when it comes to YT content.

I'm kinda playing whatever I'm feeling like. There's a TBC server that launched a few weeks ago but I can't get myself to play it because A. I'll have to do the same 1-60 content and B. that's a lot of time for a game that i'll ditch for classic in a few months. I have a level 70 sitting on a Wrath server that i might level.

But as far as non-WoW, I'm replaying Dragon Age: Inquisition and some pokemon romhacks.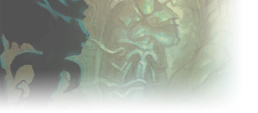 Playing a lot of tabletop warhammer at the moment, though I'll always do that. I have rolled up a little paladin on Elysium just to get re-acquainted with the vanilla feel a bit before this summer. I was also curious to know if I was actually excited about Classic or just wearing rose-tinted glasses and my short time on Elysium has proven that I am TRULY excited for Classic! :)
Similar topics
to 'What is everyone playing right now?'
Posts
Views
Last post