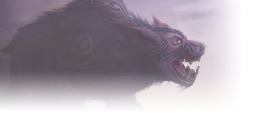 There it is, one of the main reasons we are all here waiting for Classic WoW :)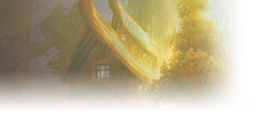 instantaneous graticifcation... = millenials mentality ?
might be right, might be wrong, let's just hope that blizz will stay true to the spirit of Classic WoW, rather than giving in the whining fanboys who miss their daily spoon feeding..;;
The Hype is real - Vanilla is tasty!
By the Light be Purged!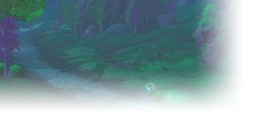 US Eredar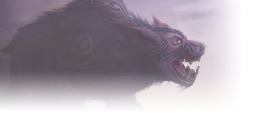 Seems like a pretty logical conclusion. I don't see hardcore guilds having any real problem defeating them though. I hope they are tuned to be difficult at first, then as subsequent time/patches are released they are tuned down slightly for the more casual guilds.


Similar topics
to 'Classic content release plan - discussion thread'
Posts
Views
Last post