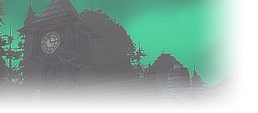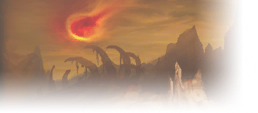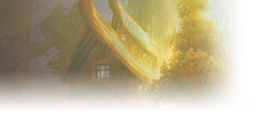 There's also a Classic WoW Guilds discord, which is very busy.

There are numerous guild recruitment links posted regularly, for all server types.

Here is an invite link, if you're interested: https://discord.gg/Mq9GTs
Human Priest
<Pertento> [EU-PvP]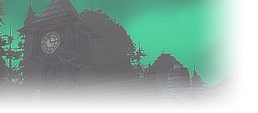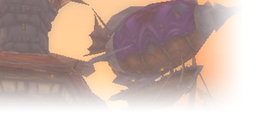 EU Stormrage



Pre Classic Launch Recruitment:

Title:
Sol In Noctem – English Speaking PvE/PvP – Casual/Semi-Hardcore - Horde - EU

Intro & Expectations:
The place for veterans and vanilla virgins who've grown up and found themselves with other pressing responsibilities. Bailing at any moment, going AFK, failing to attend, going offline for a while or having your baby crying into your microphone at 2am… These are all traits we expect, and accept. Welcome to the guild that works WoW around your life, and not the other way around. It doesn't matter if you play for 6 or 60 hours a week, there's a place for you here. There's no requirement to be hardcore, we just want to build a solid community of mature individuals who share a love for classic.

Plans:
-Structured Discord with multiple groups and channels.
-Private facebook group for members only.
-Facebook page to share our journey with the larger community.
-Horde Coalition for World Bosses & PvP.
-Shared and moderated Horde black list.
-Special events, seasonal games and all round good fun!
-Level 19 Twink Team – with guidance from seasoned twink pros.
-Premade BGs.
-Raids with no obligation: T/T 20:00hrs – 00:00hrs GMT

About Me:
I ran a fairly effective guild back in Vanilla/TBC. I played Troll Holy Priest main. Now I've got 3 kids, a wife and a career, so hardcore raiding and speed leveling is pretty much not gonna happen and I can accept that. But I'm still gunning for Ragnaros! I'd like to get a community set up pre launch so we can go into Classic with a family from day one! I've set up a private group for anyone who'd like to join.

Sign Off:
In the darkest night, we are the light. Sol In Noctem.
Get in touch if you're interested.

https://discord.gg/kxTzFd4
I think recruitment for guilds isn't going to get full speed until we have an actual release date. For now, all we know is that Classic is gonna release some time this summer, probably. For most people that is still far too vague to already go full out on committing to a guild that might or might not be formed.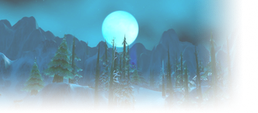 Thought I might add this - trying to create something of a central guild page if anyone has a submission! viewtopic.php?f=3&t=1126
"Ya got my attention."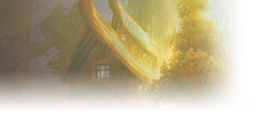 Human Priest
<Pertento> [EU-PvP]

Similar topics
to 'Guild recruitment'
Posts
Views
Last post