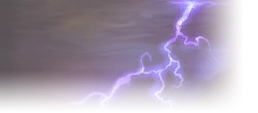 What core abilities from one class would you add to another class if it was possible? Like a Warrior with the Mage cores (portals + free food), or a Hunter with healing abilities from Priests. Or maybe even Paladins with the Rogue's stealth + poisons!?
Here's a list I compiled with the most noticable abilities per class. Which one would you add to your class, or which class would be too OP if they had a combined skill?

Druid
• Shapeshift: You can freely shift into any form which contains:
- Bear: +10% threat and -5% dmg taken
- Cat: +5% melee dmg
- Moonkin: +5% spell dmg
- Tree: +5% healing
- Travel: +30% movement speed (outdoors)

Hunter
• Pet: Gain the Tame Beast ability and all utility spells that come with it (including pet abilities like Charge).

Mage
• Portals: All teleport and portal spells.
• Free food: Conjure food/drink.

Paladin
• Seals: All seals (they also apply to spells).
• Auras: Devotion, Retribution, Concentration, Shadow/Frost/Fire Resistance, Crusader auras.

Priest
• Heals: Gain Renew, Heal, Flash Heal, Prayer of Healing and Ressurection.

Rogue
• Stealth: The ability to stealth.
• Poisons: Crippling/Instant/Deadly/Mind-numbing/Wound poison.

Shaman
• Totems: Gain all Earth, Fire, Air, Water totems.
• Weapon enhancements: Rockbiter, Flametongue, Frostbrand and Windfury.

Warlock
• Pet: Summon Imp/Voidwalker/Succubus/Felhunter/Felguard (including pet abilities like Blood Pact).
• Summoning portal

Warrior
• Stances: You can freely change stance into:
- Battle: +5% melee or spell dmg
- Berserk: +10% melee or spell dmg AND +10% dmg taken
- Defensive: +10% threat and -5% dmg taken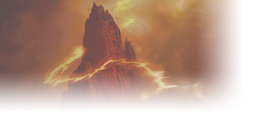 EU Argent Dawn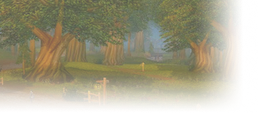 US Moonrunner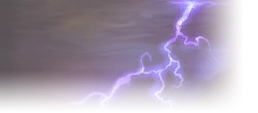 You can have two pets at the same time, yeah. Works like BM hunter worked in Legion.
And you only gain the core benefits of the class which I listed. So Warriors would heal with rage and Rogues would shapeshift with Energy for example.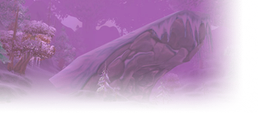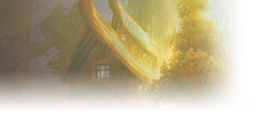 Hunter with shapeshift, so they can meld into animal form alongside their companion.

That would be cool.
Waiting for WoW Classic
Human Priest

"I come to cleanse this land."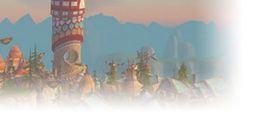 US Moon Guard






I think Druids having the ability to tame wild animals to be their pets or 'companions' would be pretty cool. You could basically just say since they can shape-shift into animals they're able to befriend them in a way, or even cast a druidic spell of some sorts.

Imagine being in travel form running beside another cheetah that's considered your companion, or DPSing as a feral and you have a lion beside you doing the same. Or even tanking and you have a battle bear buddy beside you taking damage off of you and could generate threat with abilities.
"May the eternal sun shine upon thee."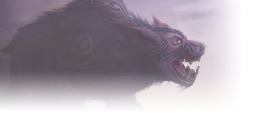 I think you could do something like this, but implement it only when entering a dungeon as a 3-man group or something. That way you can have this shared abilities which would be quite overpowered, to help you achieve a 5 man dungeon with 3 players. Otherwise, this kind of thing is purely for 'fun servers' and the realms of imagination. The balance of power would be completely destroyed in the game proper.


Similar topics
to 'Fantasy Class combination'
Posts
Views
Last post