Oh my god did they really say RP-PvP servers will not be there at the launch? What a drag! Vanilla is basically made for that kind of gameplay because without WPvP it's just a half of true levelling experience. I was looking forward to play somewhere where I don't have to argue over loot with Pussyslayer and Xxtentacion lol.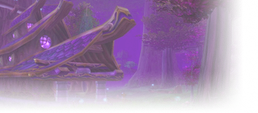 EU Bloodfang



Yea it is kinda stupid, but at least they said that they are open to add them in the future.
Faendur, the Creepy Dwarf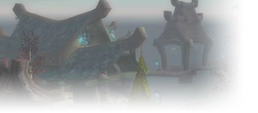 That's doubly frustrating for those of us planning guilds.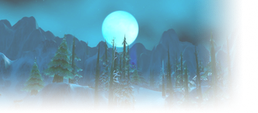 EU Bloodfang



@Elistren have you seen the petition thread that @Krannok started? It's garnered a few signatures, but hopefully more will sign and spread the word. I do really hope Blizzard considers at least 1 RP-PvP server per region for your sake.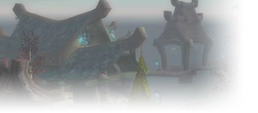 We got our servers guys! :D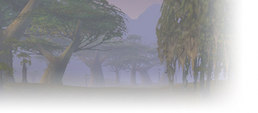 Hell yeah we did. Super excited about it :)
Faelior of <Royal Authorities> on Grobbulus

I don't pvp but I'm thinking of getting on an RP server just based on my experience on normal and rp servers in retail the last few weeks. The normal servers I've tried are full of knotheads so I'm assuming Classic will end up the same way. An RP server just might enable me to get something done on launch day, maybe.
Similar topics
to 'The RP-PvP Thread'
Posts
Views
Last post