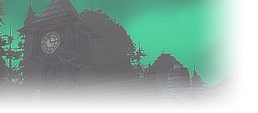 Teebling post a really cool map of SM earlier and it made me think of this:


I plan on getting this printed out about 3 ft tall and putting it up in my office. Ill send pics when it's done.
Our time will come.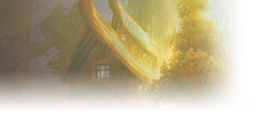 That is a gorgeous map.

Human Priest
<Pertento> [EU-PvP]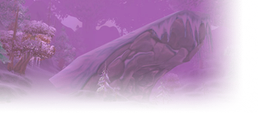 Thats a great map! Do you have a Kalimdor's one aswell? Would like to put them together on a really big poster. :)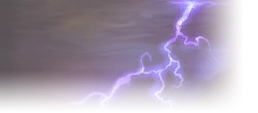 Wow! I might do the same if there's a Kalimdor version as well. Can't find it on that guy's DeviantArt profile, so I think it's not there?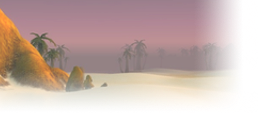 Please do! I'd love to do something similar. This map is amazing.
Edit: there is a very interesting thread about it
here
. The creator mentioned he restarted his work late last year. Let's hope we will see a Kalimdor map.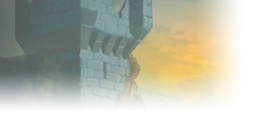 EU Hydraxian Waterlords



Wow wow wow, lovely work. That scrolls of lore thread is dope as well.

I would totally buy a quality print of a Kalimdor map!
Admin • Bug reports • Avatar requests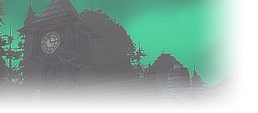 I've been scouring the interweb for a Kalimdor map but have yet to find one even close to the quality of this.
Our time will come.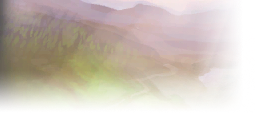 Can't wait for the Kalimdor one to be done by the same guy, amazing!


Lvl 60


Lvl 35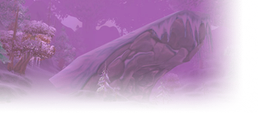 I found the EK map on devianart but looks like the guy is busy and will not make a Kalimdor map (or joined). :(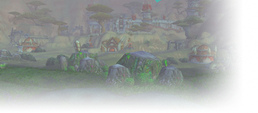 Could not believe this can look so true - elevation, vegetation, etc. Really astonishing piece of work here.
- anno 2005.
Similar topics
to 'Map'
Posts
Views
Last post