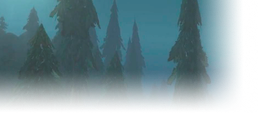 Some days ago Sol In Noctem announced their casual-oriented Horde guild, which is great and honestly what many of us need, given that we have real life responsabilities and, sadly, can't compromise to Azeroth as much as we'd love to.

So, I wonder if there's an Alli equivalent in here, or enough like-minded folk to found one.

The most ideal scenario would be sharing realm with Sol In Noctem and everyone from Barrens chat who goes PvP, getting the family together, even across factions (it would even breed competition!).

For how social the game is, it would feel like a waste being by myself for too long, and I can't help but think that trying to look for a decent guild later in the future might be difficult or counterproductive.

So, anyone here?
Don't wait for the world to accept you to try and be happy.



I think that's an excellent idea. I won't be able to play much but just because you're not 60 doesn't mean it's any less relevant to have a guild. Especially if it's a guild which respects you not being 60, respects your lack of playing time due to AFK responsibilities and so on.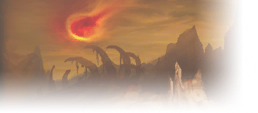 They'll probably share a realm with my guild as well but why don't you guys start one? Plenty of Alliance folk going around here.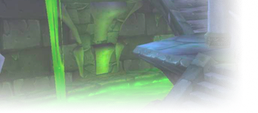 EU Ragnaros




Moderator • Private Message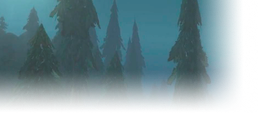 Glad to hear that. By the looks of it, yes, hopefully we will have enough people to form one.
Don't wait for the world to accept you to try and be happy.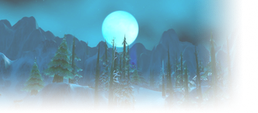 Maybe at some point down the line @teebling we could get some sort of like "verified" Barrens Chat index or list of guilds that are owned by Barrens users? Potentially could have :


When I say "verified" just that they have an account here and have been a member for a while or something?
"Ya got my attention."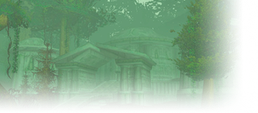 EU Ghostlands






If someone would like to make a well formatted post about this I would be happy to sticky the topic and devolve responsibility for managing it to the author.
Admin • Bug reports • Avatar requests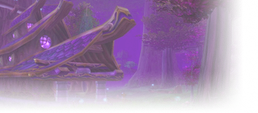 EU Terenas






Similar topics
to 'Sort of casual EU PvP Alliance guild?'
Posts
Views
Last post