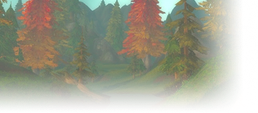 I know this topic was beaten to death in the Blizzard forums, but everyone should check out the Spell Batching interview with Ohhgee in the Countdown to Classic Podcast. This was the most in-depth discussion of this feature/limitation that I've found:
https://countdowntoclassic.com/2018/12/ ... -batching/
(Skip to 2:46:25 for the Ohhgee interview)

He also provided a video with concrete examples of how the removal of Spell Batching would affect PvP in Classic:


Initially I was for the idea of getting rid of Spell Batching since it makes sense for the server to process events in the order that they occur, but when he raised the point about unintended impact to PvP class balance it put me on the fence. The meta will certainly change, and it's difficult to predict if it will be for the best. Thus far Blizzard has acknowledged that they are aware of this, but have provided no indication of how they intend to move forward.

Thoughts?

It's like with the debuff limits. It's the Vanilla experience.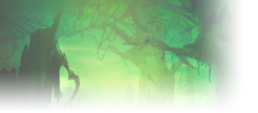 I'm with Quaria on this one. If it was like this back in Vanilla, then it should stay that way. It should play and feel like Vanilla, even if that means classes aren't balanced.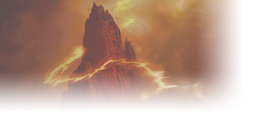 I am not too sure about this personally.

The reason why is that there has been plentiful of hacks and other softwares that abuse just spell batching, those being interrupts, and stuns, etc.

How it works; it's basically a software registering the opponent's spells and abilities before the server does, so if you are about to get sheeped by a Mage, and you yourself is playing a Rogue, the software will instantly queue up Blind to counter the Mage's sheep, blinding the Mage meanwhile you are sheeped.

It's the same with other interrupts like kick, and this was abused to hell and beyond. With the current near-instant spell server register, this does not happen.

So I'm really not sure whether to go back to this, or not.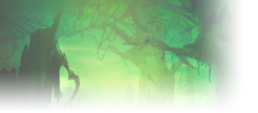 Hmm, interesting. I was not aware of such programs existing, though I shouldn't be surprised. How hard do you think it would be for Blizzard to somehow track/ban the use of such programs?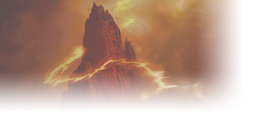 It's no harder than tracking the other typical hacks like speed hacks and whatnot, which is not
overly
difficult. But it all depends on how 'good' the hacker software improve itself and updates to counter trackers.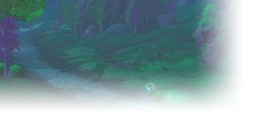 I was a bit on the fence about this subject, but then the top comment on the video linked really settled it for me. I'll go ahead and quote the essential part that "kewlbfy" posted:

i agree with you that your "tricks" won't work and that super-high-skill videos will be different, but that is not vanilla or classic. those arguments that you brought are only relevant to players playing private servers. back then in the old times, it just didn't matter.

when I see all those guides and pvp videos from private servers, they remind me not a single bit the PvP I played so much back then. they are a showcase of min-maxing professions, gear, gadgets etc. in a duell or 1vX world pvp situation. I can understand that as a youtuber you want to deliver this content, but please don't claim that without it, the classic vanilla community will loose their authentic experience.
That's pretty interesting, I didn't think of that. Perhaps it's only the min/maxers which has been abusing SB on private servers which will be really punished by this change, in which case I don't really care whether it gets fixed or not.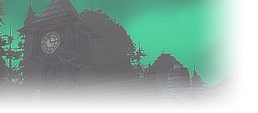 This is my stance. Regardless of replies. Vanilla is Vanilla, we are specifically asking for a version that is known/experienced. Not an "updated" version of 1.12.
<Extreme>
Council Chairman
US-Horde
Blaumeux
I dont think they should include spell batching.

It doesnt feel good, or at the very least, maybe it just needs some tweaking?

Looting also feels awful since they inplemented spell batching, not sure if the two are related.

It breaks the fluidity of the game.
Similar topics
to 'Spell Batching'
Posts
Views
Last post