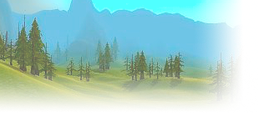 Bnet:
jtitle#1967
Posts: 3
Likes: 2

3 posts







30 posts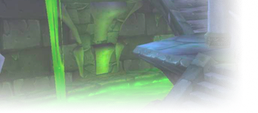 25 posts





I've always loved Ashenvale for a number of reasons. First off, I was a huge, huge WC3 fan, so seeing Ashenvale in WoW for the first time was just incredible to me. It really drove it all home that "holy crap I'm actually IN the WORLD of Warcraft. Second, the Aesthetic is really nice. Dark, NElf-y woods. The music is great. It's just really enjoyable to be in. Then, it's the first contested zone I encountered, which brought a whole new thrill with it.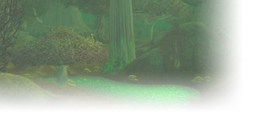 12 posts





Duskwood was and is still one of my favorite areas. Dark and spooky with true terror waiting just off the path. I also loved the prehistoric feel of Un'goro. I remember my first time crossing the desert of Tanaris and descending into Un'goro, as the mists overtook the clear skies I could hear Pterrodax cries.

I'd heard of Devilsaurs but was excited to see one myself. It saw me before I saw it...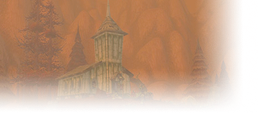 14 posts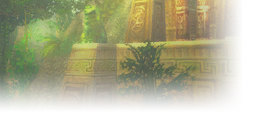 44 posts






10 posts





Sorry for being generic but Elwynn Forest is definitely my #1 (in Vanilla WoW). This map always makes me feel like I'm in some kind of Amish town where I'm actually a part of the world. Dun Morogh comes close too. It was the first area I looked in to and I immediately fell in love with World of Warcraft wandering there as a tiny gnome. 25 posts





Winterspring and Tanaris are some of my favorites. Hinterlands is another, love the awesome troll ruins there and mithril $_$.

Hillsbread ofc due to Tarren Mill/South shore war.

Looking forward to living through them again!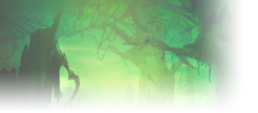 6 posts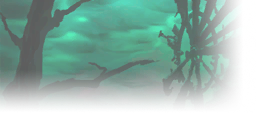 8 posts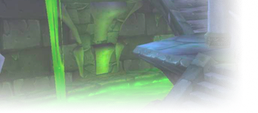 Guild:
Banden
Posts: 10
Likes: 1

10 posts





Similar topics
to 'What is your overall favorite leveling zone?'
Posts
Views
Last post