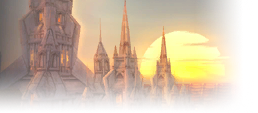 Russia, Surgut
Yeah you'll have to google where it is

Russian guy playing on

EU PvP Firemaw

, looking for an English speaking casual social guild.


Holy Paladin

'Mythric'


Frost Mage

'Morozov'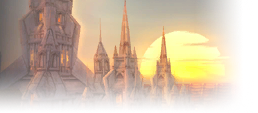 It reminded me of Hozier, an amazing musician! I believe he's from Dublin too. That's completely irrelevant to WoW, but still :)
Russian guy playing on

EU PvP Firemaw

, looking for an English speaking casual social guild.


Holy Paladin

'Mythric'


Frost Mage

'Morozov' Instinctz

wrote:

↑

Lne

wrote:

↑

Where abouts in MI, you three? We have a lot of people in our guild from MI, I went to lawschool there in MI, and my wife is from Flint area.

I'm in Lansing. Night shift dude.
northwest oakland county here :)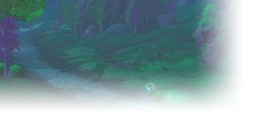 born and raised in california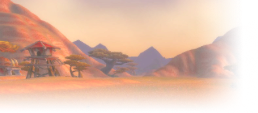 EU Gehennas

Gehennas EU PvP - Horde
<FIKA>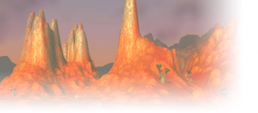 EU Flamelash



Can igloos support electricity?

Youtube Channel: https://www.youtube.com/channel/caperfin
Similar topics
to 'Where are you from?'
Posts
Views
Last post