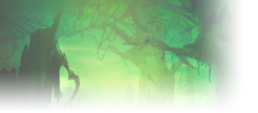 Guild:
Malum Factum
Discord:
Bnet:
pan0phobik#1815
Posts: 180
Likes: 83

180 posts





I have become a fan of the in-game music as I grow older but I have fond memories of listening to Tool's 10,000 days album during vanilla.

That was the last time Tool put out a fucking album. Vanilla.

Now they're putting one out 3 days after classic wow's release! Can't think of anything more appropriate.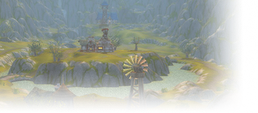 Guild:
GRIND
Posts: 309
Likes: 140

309 posts





jodon

wrote:

↑

That's a cool list, but a bit short for the 120 hour grind to 60. I will fill many of those hours with lofi beats in my ears but I need huge playlists/radio, can't be switching up Playlist all the time.
Still working at the list - I will expend it to 6h atleast before release.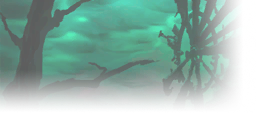 268 posts





I used to listen to music while playing counter-strike in public servers but for wow, its clearly in game sounds and music!
Like alot of people have been saying, you can't beat the music and sounds that WOW has to offer, run up the hill and into Ironforge!

|
Nýxt
-
Affliction Warlock
|
Stalagg PVP
|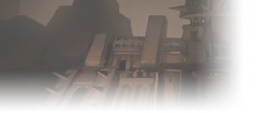 Guild:
Super Adventure Club
Posts: 198
Likes: 141

188 posts





I remember listening to A LOT of The Killers, Every Time I Die, and Queen. Guess I better get started a new 1-60 Spotify playlist!


6 posts





Wardruna, Einar Selvik - Viking music :D
Lord of the rings soundtrack
Metallica

And ofc the OST!

Skal!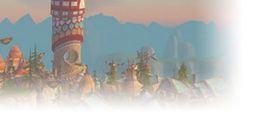 15 posts





Shamanigans

wrote:

↑

Did you know that it's possible to kill Boars only from 1-60? Without any xp buffs(incl rested xp) it takes around 20.000 boar kills. (Not lvl 1 boars like in

South Park). Someone made a video of a rough calculation, he also said if he gets like 10k likes he will do it. And last time i checked vid had like 25k likes so hopefully we will see it :)
yes, i've seen someone calculating this - man this is a tough road


7 posts

I was mostly listening to In Flames, Disturbed, Soilwork, Crematory, Evergrey, Sirenia, Lacuna Coil, Thunderstone, Amorphis, Sentenced, Kamelot and tens of other similar bands. Still listening to those and some new ones like Amaranthe, Dead End Finland, Black Light Discipline and Beast in Black. And then for some change some EDM and in-game music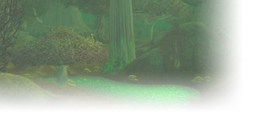 Guild:
<Four Talons>
Discord:
<Four Talons>
Posts: 127
Likes: 47

126 posts






73 posts

Similar topics
to 'What music will you listen to?'
Posts
Views
Last post