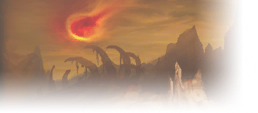 4 posts





4 months ago

(Pre-release)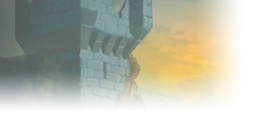 Discord:
teebling#5444
Bnet:
Teeb#2674
Posts: 1062
Likes: 1852

525 posts





4 months ago

(Pre-release)
Welcome bulo :) Isn't loading for me? Disabled embed so it's now a link.

Kazzak is an absolute unit

Great clip and thanks for sharing.
Admin • Bug reports • Avatar requests


There is nothing like watching a dead rogue not releasing his ghost so he can watch me slowly bleeding out, only to pop stoneform and teabag him with my rocky balls. Samarener the Dwarf, 2019.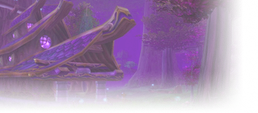 Guild:
Retired
Bnet:
Abannon#1362
Posts: 24
Likes: 18

24 posts





4 months ago

(Pre-release)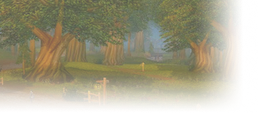 Bnet:
J0smann#1807
Posts: 132
Likes: 88

132 posts





4 months ago

(Pre-release)