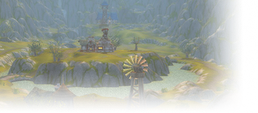 Hey everyone!

So I've got quite interested in Dire Maul Tribute runs soloed by a Hunter using Feign Death, Pet, Frost Trap etc. to avoid all the trash and then reaching King who can then be kited by abusing ledge pathing mechanics. Seems like a pretty big gold making venture so I did some research.

On some private servers they actually changed the mechanics of King/Cho so that you can't kite it solo, making this type of run impossible. On other private servers you can kite it.

My question is what was it like originally? Was this type of gold farming a thing before private servers (ie, on the original 1.12 client) or did it only develop later? If so will it be a thing in Classic or not? I'm considering doing a write up on it but first want to be sure that it will actually be possible in Classic.

Cheers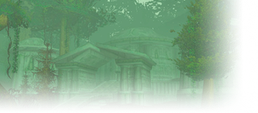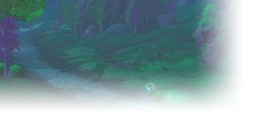 I have heard it repeated that it was doable in Vanilla but not widespread.

I have not, however, seen any footage of it from vanilla, but that would be the easiest way to check. So, still not sure if it was vanilla or not.

It takes very good latency and a lot of practice to pull off a perfect runs, and the optimal professions for it are Eng/Enchanting. I'd estimate that most hunters are not getting optimal runs however, and if you aren't doing perfect runs the gold per hour is not nearly so high as what people throw around.

From what I know about if the different hitboxes it is actually harder to run on Dwarves than Night Elves. Not sure about horde races but I'm guessing it's horrible for Tauren.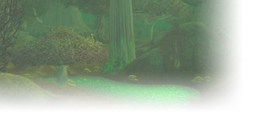 I'm pretty sure there was people doing it back in the day. It was probably a fairly low percentage of people doing it though, and those who did probably did it discreetly for various reasons. The only clip I can think of is one of the "hunter vs world" videos by Dysphoria (https://www.youtube.com/watch?v=dXE_RR5XzE8). I've done this myself as a NE hunter on private servers, and the way Dysphoria does it is certainly not the most efficient, but then again maybe the aggro-range from mobs are wrong on private servers.

Also Blizzard might have fixed it in patch 1.9.3 - "King Gordok can no longer be separated from Cho'Rush the Observer in Dire Maul"

https://wowwiki.fandom.com/wiki/Patch_1.9.3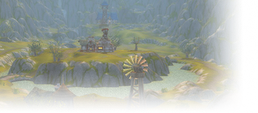 Do you think that hyper efficient runs could really affect gold inflation though? From what I understand in my very limited experience the reason the DM runs have been patched on pservers is because its not a run with a great deal of variables and therefore can be easily done with a scripted bot - let's remember that pservers aren't the best at dealing with botting whereas Blizzard will be a lot more vigilant at stopping this. What do you think? Or possibly something Blizz learned from pservers and will also patch it?
To youtube!!
Interesting about the hitboxes. I will be Female Orc which is pretty slender I suppose.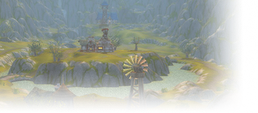 Oh shit good find - this makes the run a LOT harder because you then have to kite both Cho and King and prevent Cho from healing King... this raises the skill level a lot higher.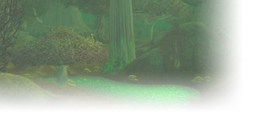 teebling

wrote:

↑

Oh shit good find - this makes the run a LOT harder because you then have to kite both Cho and King and prevent Cho from healing King... this raises the skill level a lot higher.
Thats how I've been farming it, King chasing me and Cho chasing King

. But I have a feeling Blizzard either
did
make him or
will
make him reset when he is too far away from Cho or something like that.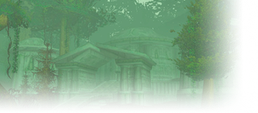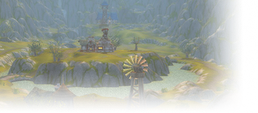 Well the findings in this thread have put me off trying it in Classic. Who knows they might ban people using ledge mechanics abuse etc. anyway.

In that case what other solo dungeon runs can Hunters do for gold? I've heard Maraudon Princess works out ok?
Similar topics
to 'DM tribute solo Hunter runs in Classic?'
Posts
Views
Last post