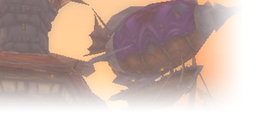 Title:
Sol In Noctem – English Speaking PvE/PvP Horde Guild – Casual/Semi-Hardcore

Intro & Expectations
The place for veterans and vanilla virgins who've grown up and found themselves with other pressing responsibilities. Bailing at any moment, going AFK, failing to attend, going offline for a while or having your baby crying into your microphone at 2am… These are all traits we expect, and accept. Welcome to the guild that works WoW around your life, and not the other way around. It doesn't matter if you play for 6 or 60 hours a week, there's a place for you here. There's no requirement to be hardcore, we just want to build a solid community of mature individuals who share a love for classic.

Plans:
-Structured Discord with multiple groups and channels.
-Private facebook group for members only.
-Facebook page to share our journey with the larger community.
-Horde Coalition for World Bosses & PvP.
-Shared and moderated Horde black list.
-Special events, seasonal games and all round good fun!
-Level 19 Twink Team – with guidance from seasoned twink pros.
-Premade BGs.
-Raids with no obligation: T/T 20:00hrs – 00:00hrs GMT

About Me:
I ran a fairly effective guild back in Vanilla/TBC. I played Troll Holy Priest main. Now I've got 3 kids, a wife and a career, so hardcore raiding and speed leveling is pretty much not gonna happen and I can accept that. But I'm still gunning for Ragnaros! I'd like to get a community set up pre launch so we can go into Classic with a family from day one! I've set up a private group for anyone who'd like to join.

Sign Off:
In the darkest night, we are the light. Sol In Noctem.
Get in touch if you're interested.


59 posts



4 months ago

(Pre-release)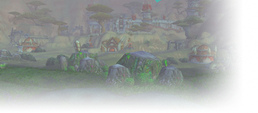 92 posts





4 months ago

(Pre-release)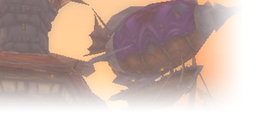 Simple really (I hope) - Prefabricated Guild ready to go before launch, so as soon as I/we can afford a charter we've got founders lined up to sign. I will level a hunter from 7:30pm to 2am every night (maybe not every night but as often as possible). Save all the greens and cloth, also teach him skinning/enchanting so he can sell leather & DE his Bops. Then upon 60 I switch to leveling a priest and use the mats and gold from leveling both toons to buy the priest a mount and level Enchanting and Tailoring. I figure within 8-10 weeks I could get both toons up to 60 and be into dungeon/PvP gearing the priest.
As long as the kids are in bed and the house is in order before they go to bed then I'm game on.
PvP wise the guild will be on a PvP server, I will be focusing on PvP for a while as a Shadow priest after hitting 60 but only to rank 11 for the mount and whatever else is worth having. I don't think it's possible for me to go any higher than 11 anyway. The main focus of the guild however will be pre raid endgame and then potentially MC. I think MC will be attainable with modern day resources for raid information.
If either of you are keen to join us I'd be happy to invite you. Currently there are 9 of us (I started recruiting yesterday via Facebook groups) all with family/kids/dependants/jobs etc. Just let me know if you want in and we'll figure out how to get you added, may just need to become FB friends briefly so I can send the group invites.


2 posts





4 months ago

(Pre-release)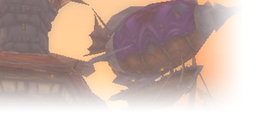 Hey bud, I am actually about 95% through setting up the guild's Discord. Just having a buddy check over it so we get it right first time. As soon as it is up I will let you know ;)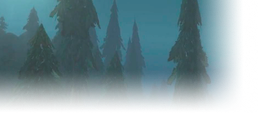 Bnet:
Cinnabar#21321
Posts: 39
Likes: 35

39 posts





4 months ago

(Pre-release)
Heyo,
I just got a job and I am trying to finish my degree (my personal equivalent of a kid xD) so Im interested.
The thing is I first want to get a taste of the lone wolf exploration, but I know eventually i will need a guild to enjoy the endgame so, yup, im in.

I plan on going human arcane mage, with herbalism and alchemy (slight obsession with them nature res flasks for aq), but it will most likely take me many weeks before reaching 60, so i guess i will be a tiny bit casual about it.

I dont have a FB account tho, so i will be happy to join via discord.
Don't wait for the world to accept you to try and be happy.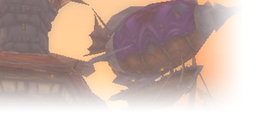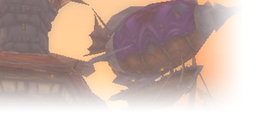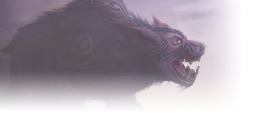 Guild:
LFG
Bnet:
Selexin#1725
Posts: 630
Likes: 417

525 posts





4 months ago

(Pre-release)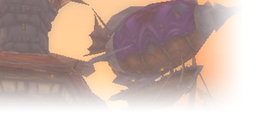 I'll take a look thanks ;)
Similar topics
to 'Sol In Noctem - EU Horde Guild Recruitment'
Posts
Views
Last post