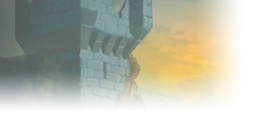 Admin • Bug reports • Avatar requests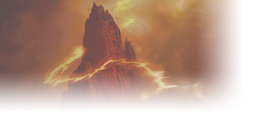 EU Flamelash


Reminds me to play through Warcraft III again in preperation of Classic. It will be a nice transition playing the Orc campaign again, to then roll a Horde character. Will add so much more to the experience recognising small tibits here and there in the game while levelling.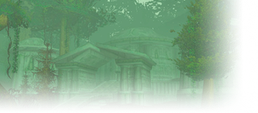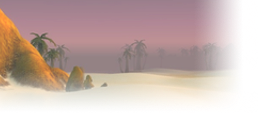 Oh boy! These kind of things would hype me so hard. I remember picking up World of Warcraft in the store and staring at the box all the way home and while it installed. Not sure when I was hyped this hard recently. My WC3 copy didn't have that art though :(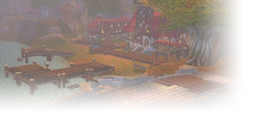 US Bloodsail Buccaneers



The nostalgia is overwhelming.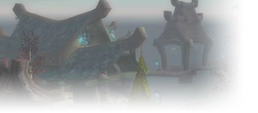 Would love if WC3 reforged came out before classic so I could replay it before classic with the new improvements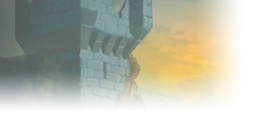 Not coming out until November 19 last I heard, and Classic is still on track for summer.
I've just finished playing through both Reign of Chaos and Frozen Throne (originals) - they patched it last year and now it supports HD!
Admin • Bug reports • Avatar requests






"definition of epic adventure, is about to be shattered"

man... when game advertisements were actually true xD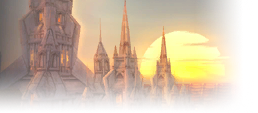 US Deviate Delight



Couldn't have said it better myself. I remember the day I begged my parents to brace a fierce Canadian snowstorm, head to Walmart, and buy my BC Box. I was hypnotized all the way home... haha.
Similar topics
to 'From my old physical copy of WC3...'
Posts
Views
Last post