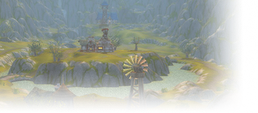 Nothing good has ever come out of Silithus - Redzy_TV
Admin • Bug reports • Avatar requests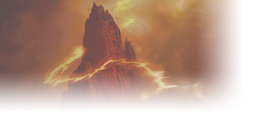 EU Argent Dawn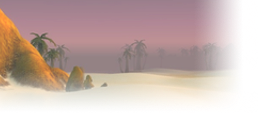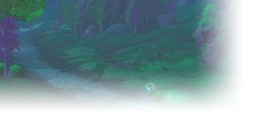 EU Al'Akir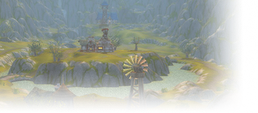 Not coming out until November 19 last I heard, and Classic is still on track for summer.
I've just finished playing through both Reign of Chaos and Frozen Throne (originals) - they patched it last year and now it supports HD!
Nothing good has ever come out of Silithus - Redzy_TV
Admin • Bug reports • Avatar requests


EU Stormrage






"definition of epic adventure, is about to be shattered"

man... when game advertisements were actually true xD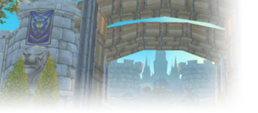 US Emerald Dream






Couldn't have said it better myself. I remember the day I begged my parents to brace a fierce Canadian snowstorm, head to Walmart, and buy my BC Box. I was hypnotized all the way home... haha.
Similar topics
to 'From my old physical copy of WC3...'
Posts
Views
Last post