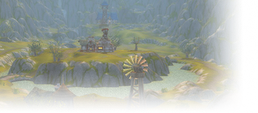 EU Ghostlands






centurion

wrote:

↑

Or, the beginning of a notorious trade cartel.
See you in Booty Bay, partner.
William

wrote:

↑

I don't have any tricks or anything since I didn't experience this back in vanilla; however, I was planning to roll hunter first and just farm as well as I could, auction as much as I can, and generally do what hunters do. I like exploring everything, so I think my 'rush' is going to be at a snail's pace, to be honest.
Also planning this to an extent - farming Timbermaw rep for the recipes etc. which do actually make gold.
Nothing good has ever come out of Silithus - Redzy_TV
Admin • Bug reports • Avatar requests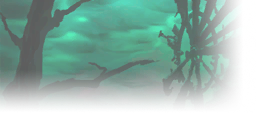 US Lightning's Blade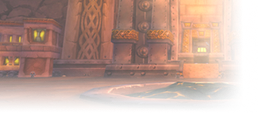 EU Argent Dawn








Its a risk to talk about secret farm spots ;)
i will farm while leveling.
hippos in the hinterlands 48-51 all items vendor
yetis wintersprimg 54-57 rugged leather for armor kits. people will need kits for darkmoon 1200 tickets. i will take orb of darkmoon for myself one item i dont need to roll with 40 in a raid.
unguro maybe one lvl 53-54 because i like farming and the crater.
my goal is mount with 40 and to have 500 gold with level 60.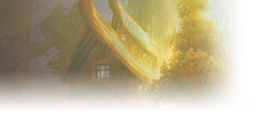 EU Twisting Nether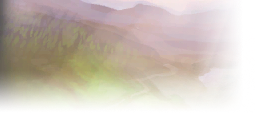 US Fenris






Similar topics
to 'How will you be farming for your epic mount?'
Posts
Views
Last post