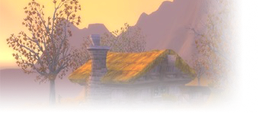 What's your favourite item from World of Warcraft, and why is it your favourite? I'd love to take a look at some of your favourite items and the stories behind them.
Awaiting Classic WoW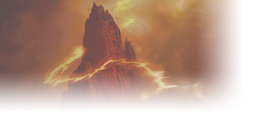 EU Argent Dawn




Ravager from Scarlet Monastery.

The Chance on Hit effect makes you spin around on the spot for 9 seconds, dealing some damage. It looked really cool, and was pretty fun to use even if it wasn't the most optimal approach of fighting enemies. Luckily, you could cancel the effect if you wanted.

This item remains one of my favourites. It's one of the items that first comes to my mind when I think about things like this.

Another contender is the Horned Viking Helmet, which gives you a charge that will stun the enemy, and you, but for a shorter time.


EU Grim Batol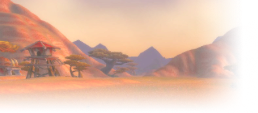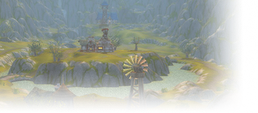 EU Ghostlands




Nothing good has ever come out of Silithus - Redzy_TV
Admin • Bug reports • Avatar requests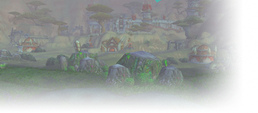 The flute! It always amazed me how such a simple thing as making everybody dance now (da, da, dadada, da) could bring up numerous amusing interactions among the players and make the world more lively. Great concept.

What about you, slud?
- anno 2005.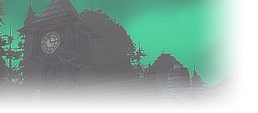 EU Khadgar









Noggenfogger Elixir.

I made sure that I had a stack on me at all times. Savory Deviate Delight were fun too (for turning into a Ninja), but turning into a skeleton was my favorite, and especially for when I was in the mood to gank! Nothing like one shotting lowbies in skeleton form with my fat two-hander.

I must have looked like the grim reaper to them!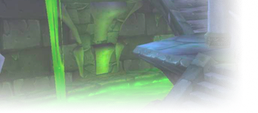 EU Ragnaros




Moderator • Private Message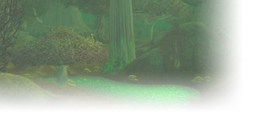 EU Grim Batol






Similar topics
to 'What's your favourite item in World of Warcraft?'
Posts
Views
Last post