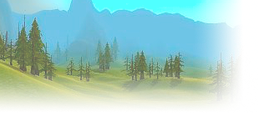 34 posts





3 months ago

(Pre-release)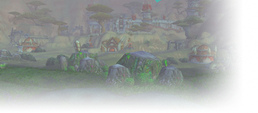 92 posts





3 months ago

(Pre-release)
Haha, amazing! I've found an old "PC Games" magazine in my native language a couple of years ago and read through the review of World of Warcraft with such a delight.

"All this stuff just happens all around you and the whole thing feels so cohesive and so rich with detail that you really do feel like you're in this other place." When you think about it, in the mindset and expectation of 2004 this product was really immersive.
- anno 2005.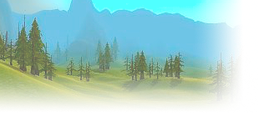 34 posts





3 months ago

(Pre-release)


55 posts



3 months ago

(Pre-release)
It's interesting how the reviewer talks about WoW as more action oriented and less punishing than earlier MMORPGs (in a good way) and now we want Vanilla back because Retail feels more action oriented and hold-your-hand kind of less punishing (have not played since Wotlk so I'm basing this on what I read). It's a fine line - and Vanilla (some might say TBC) perhaps is right there, balanced between this and that.
Similar topics
to 'World of Warcraft GameSpot Review 2004'
Posts
Views
Last post