6 months ago

(Pre-release)
I'm gonna roll a char to grind money, but I would also like to be able to solo lower level instances, i.e. SFK and BFD.

Which class would be better suited for this? A protection paladin, feral druid, affliction lock or (gasp) a BM hunter?

Basically I'm thinking protection paladin using SoJ, JoJ and retribution aura
or
Feral druid using regrowth, swipe and thorns
or
Affliction warlock using siphon life + other DoTs
or
BM hunter using a pet with AoE threat (gorilla or bird) with mend pet

Warlock might have trouble in SFK with all the shadow resist...


59 posts



6 months ago

(Pre-release)
6 months ago

(Pre-release)


59 posts



6 months ago

(Pre-release)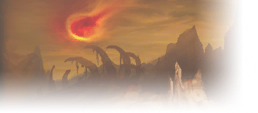 Guild:
Kor Kron Vanguard
Bnet:
Nym#21750
Posts: 274
Likes: 317

274 posts





6 months ago

(Pre-release)
For AoE farming, there's just Mage. Warlocks can solo Mara princess runs, DM:N wolf farm, DM:E thrash. I know hunters can pull something similar, heard about some maraudon thrash farm that's quite good.

Dungeons aren't really the best gold / hour thing to do but they are the safest if you're playing on a very populated PvP realm.

Also Siphon life won't make you a tank or anything. Kiting everything and having a VW to sac in case shit hits the fan helps. Also the fact that you can convert health to mana and then bandage yourself back helps with mana management.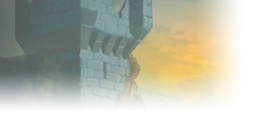 Discord:
teebling#5444
Bnet:
Teeb#2674
Posts: 1137
Likes: 2145

525 posts





6 months ago

(Pre-release)
Hey panda,

Jpy did a pretty in-depth guide on gold farming dungeons as a mage at level 60 here https://www.barrens.chat/viewtopic.php?f=16&t=880 I've also heard that hunters with engineering (to blast locked doors) can also do well at Dire Maul runs.

As for the low level dungeons you mentioned - at level 60 you could do it with any class but some would be quicker. I hope that https://classic.wowhead.com/item=1482/shadowfang drops for you in SFK!

Admin • Bug reports • Avatar requests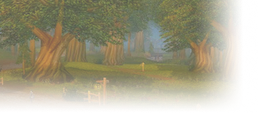 Guild:
Kor Kron Vanguard
Posts: 51
Likes: 27

51 posts





6 months ago

(Pre-release)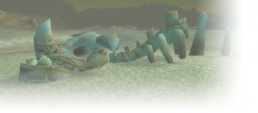 22 posts





6 months ago

(Pre-release)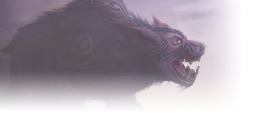 118 posts





6 months ago

(Pre-release)
Similar topics
to 'Best class to solo lower level instances?'
Posts
Views
Last post